We Can Help You Maximize Your Student's Potential Everyday!

"LISTEN WHAT GOVERNOR BRIAN KEMP HAD TO SAY ABOUT OUR PROGRAM"
Fresh Start is a private full-time program of study that partners with local school districts to provide students with opportunities to earn their high school diplomas in an alternative high learning setting..
Fresh Start Academy is committed to preparing students for successful lives beyond high school by improving academic accessibility and achievement for all students by way of student-centric innovations compatible with today's students who have diverse needs, diverse interests, and diverse responsibilities.
- Improve academic access for students
- Improve post-secondary outcomes for students
- Graduate students not likely to graduate in traditional school
settings
Making dreams come to life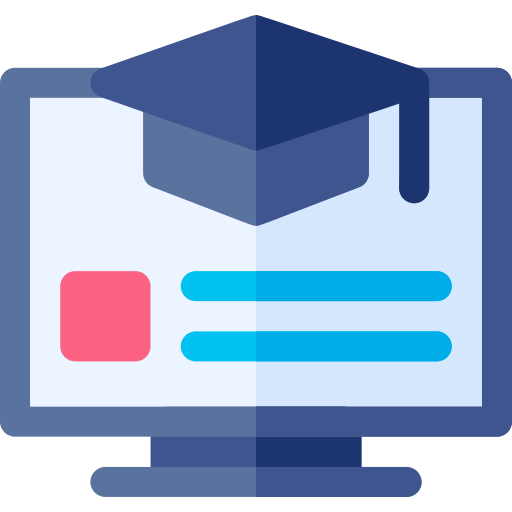 Blended-Learning
Blended-learning model includes a rigorous virtual curriculum supplemented with daily, direct, small-group instruction by site teachers on foundational math, reading, and writing skills.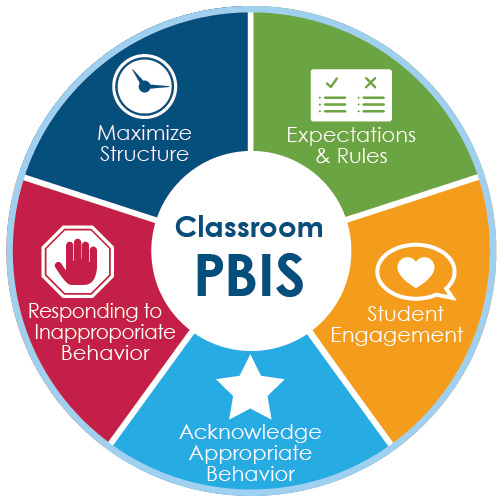 Positive Behavior Support
Research-based positive behavior support methods to minimize and mediate occurences of problem behaviors, resulting in more positive school climate and increased academic performance.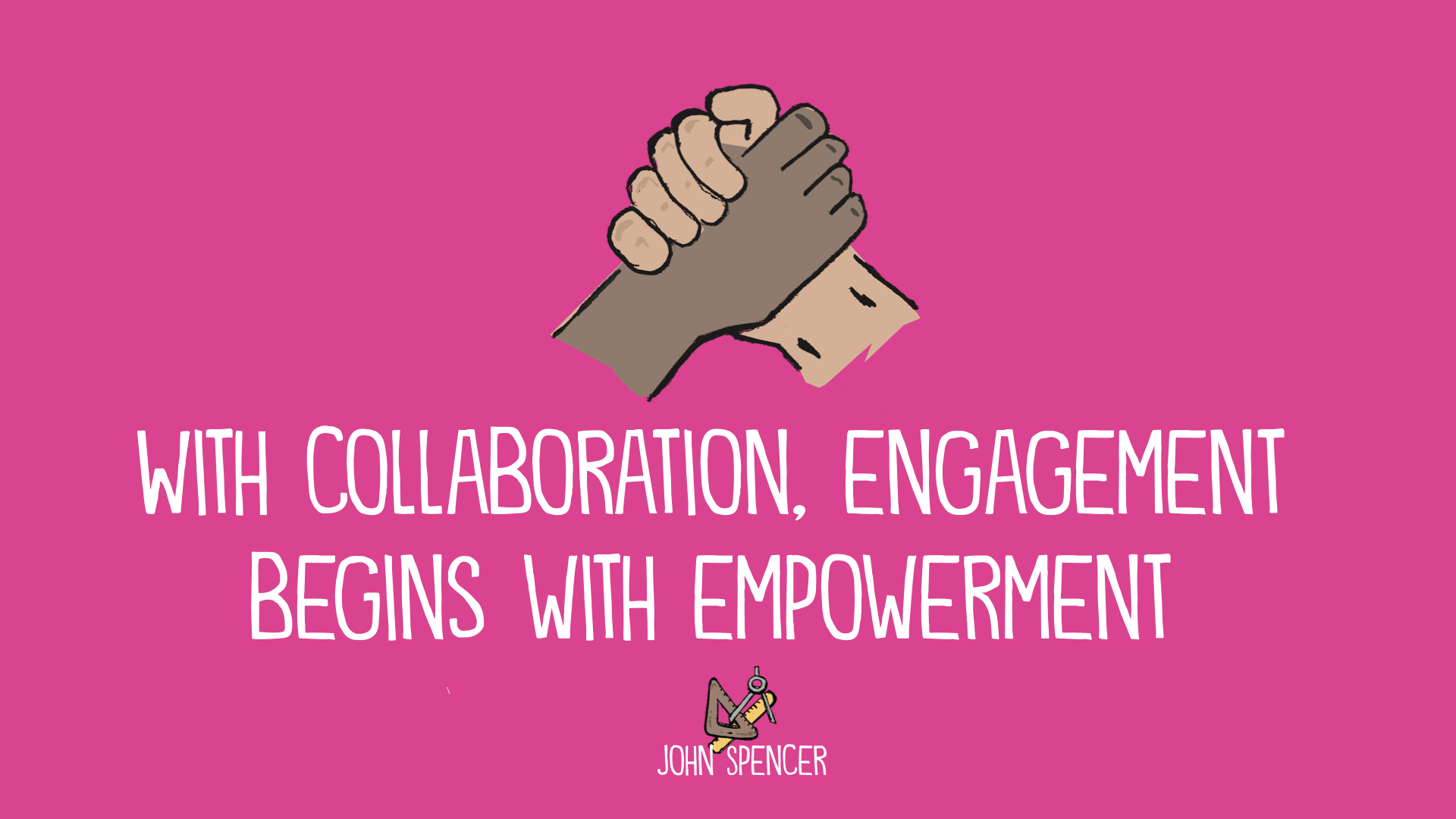 Student and Staff Collaboration
Fosters a safe and positive academic climate where students can achieve greatness.
Behaviorally-based systems approach creates strong partnership with families, community, and Fresh Start.