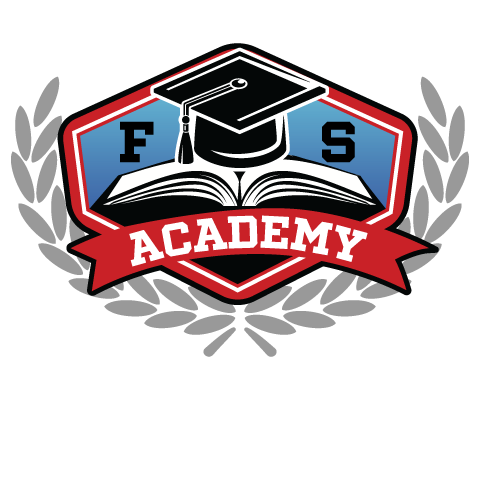 WE CAN HELP YOU MAXIMIZE YOUR STUDENT'S POTENTIAL EVERYDAY
Fresh Start focuses on both career and college readiness. College and Career Fairs as well as guest speakers based upon their needs and interests help to set and keep goals about their lives after high school. Most importantly, the smaller learning environment is exactly what some students need to be successful.
A recent "Where are they now?" phone poll (Oct 2020) of Fresh Start alumni revealed that many of our students have found success after Fresh Start Academy. The following chart shows what the students that we were able to reach by phone or social media are doing.
Employed By A Major Company
Attending College or Trade School
Started Own Business or Entrepreneur
Relocated or Status Unknown
Listen To What Our Students Are Saying: