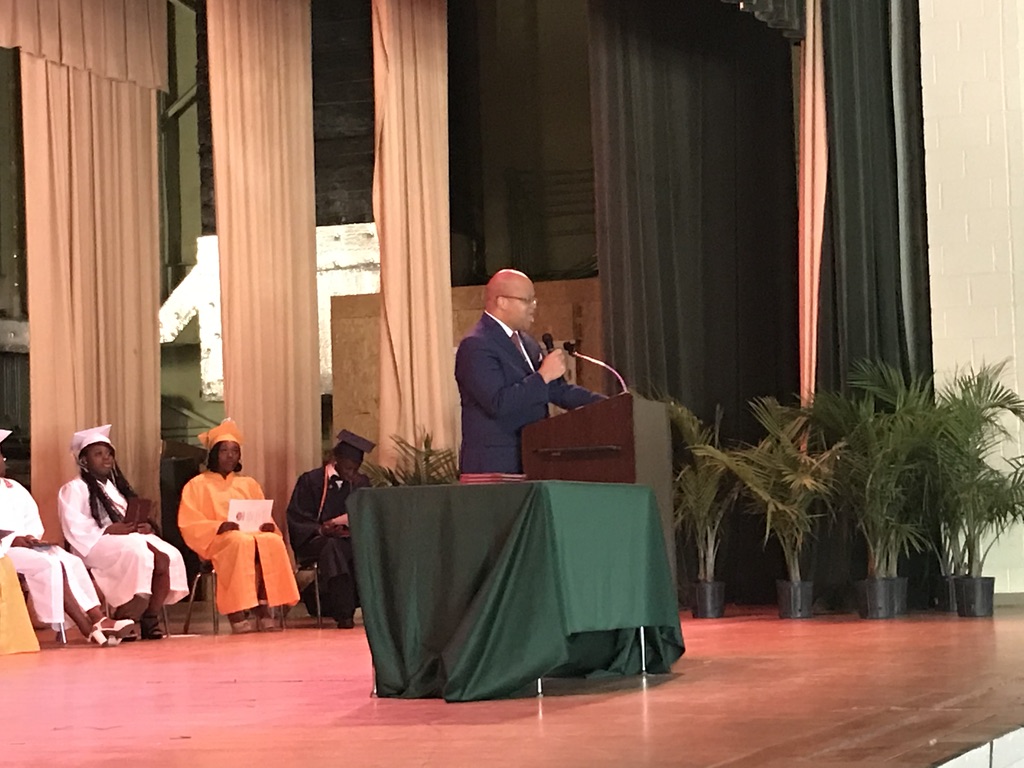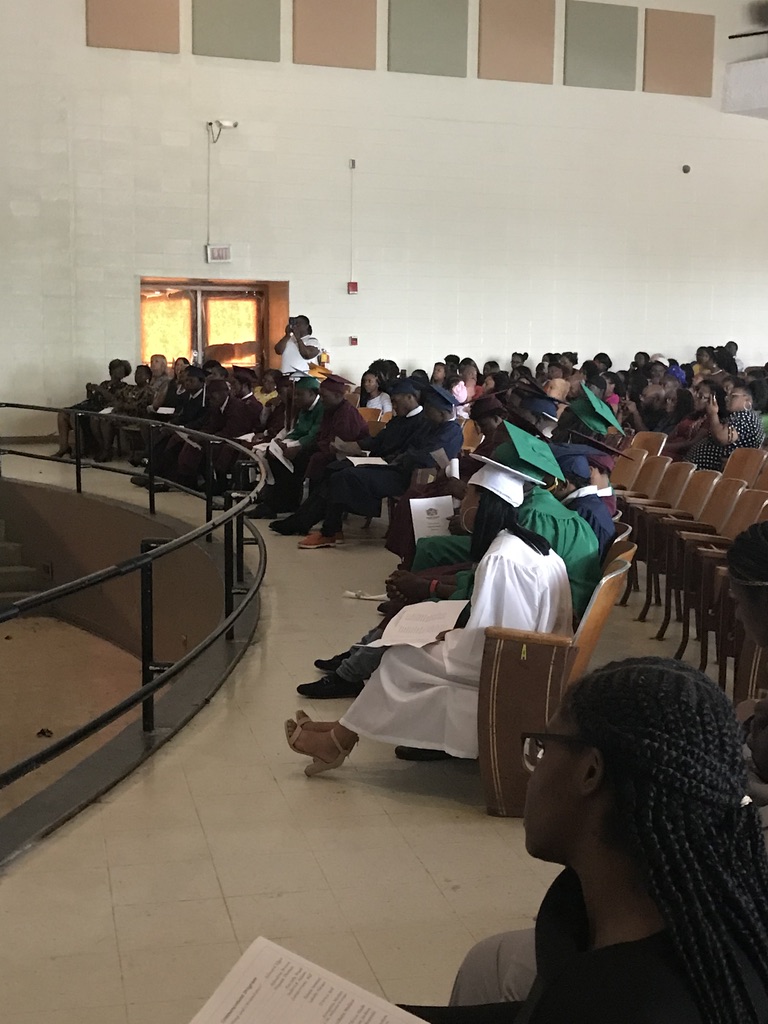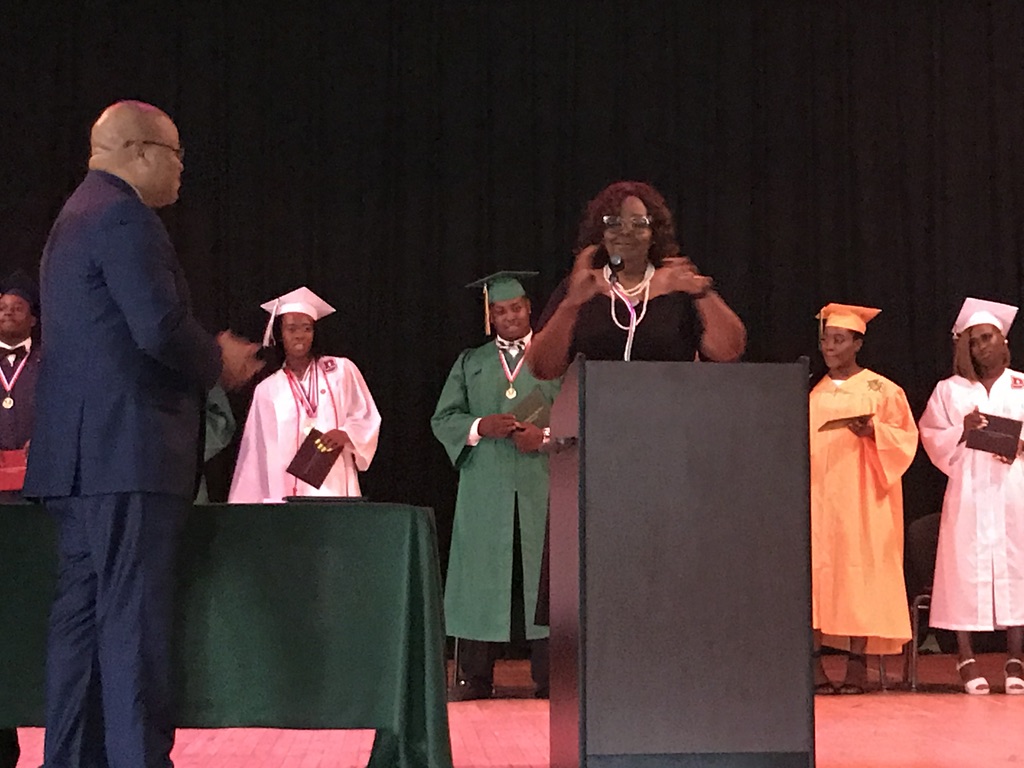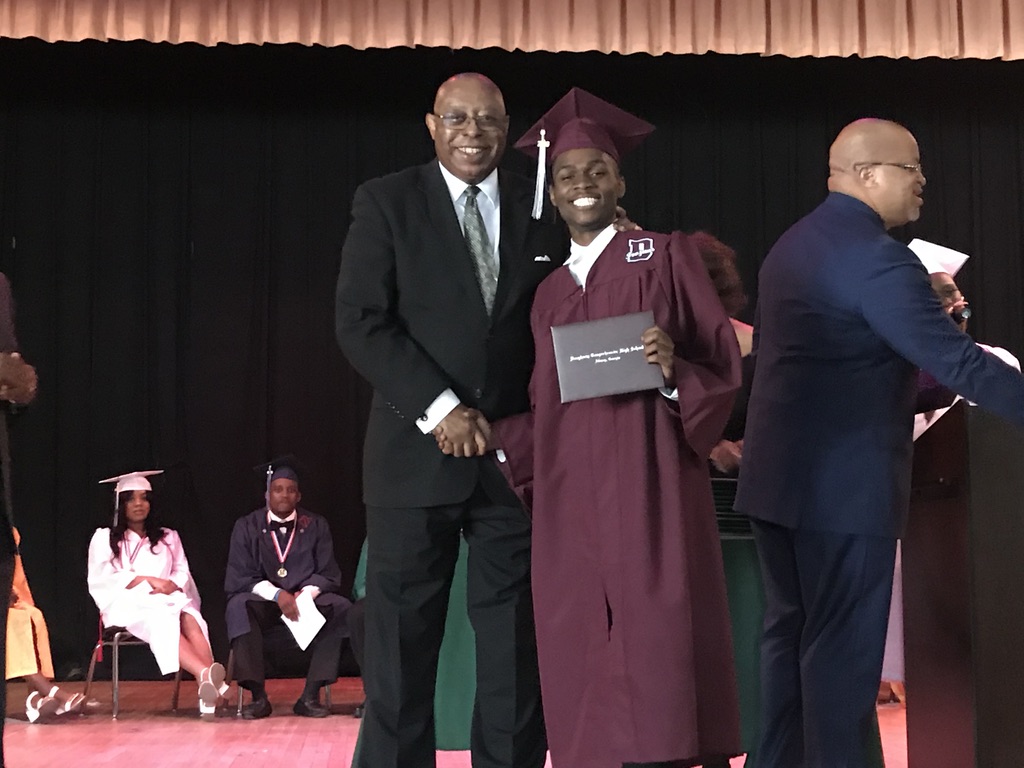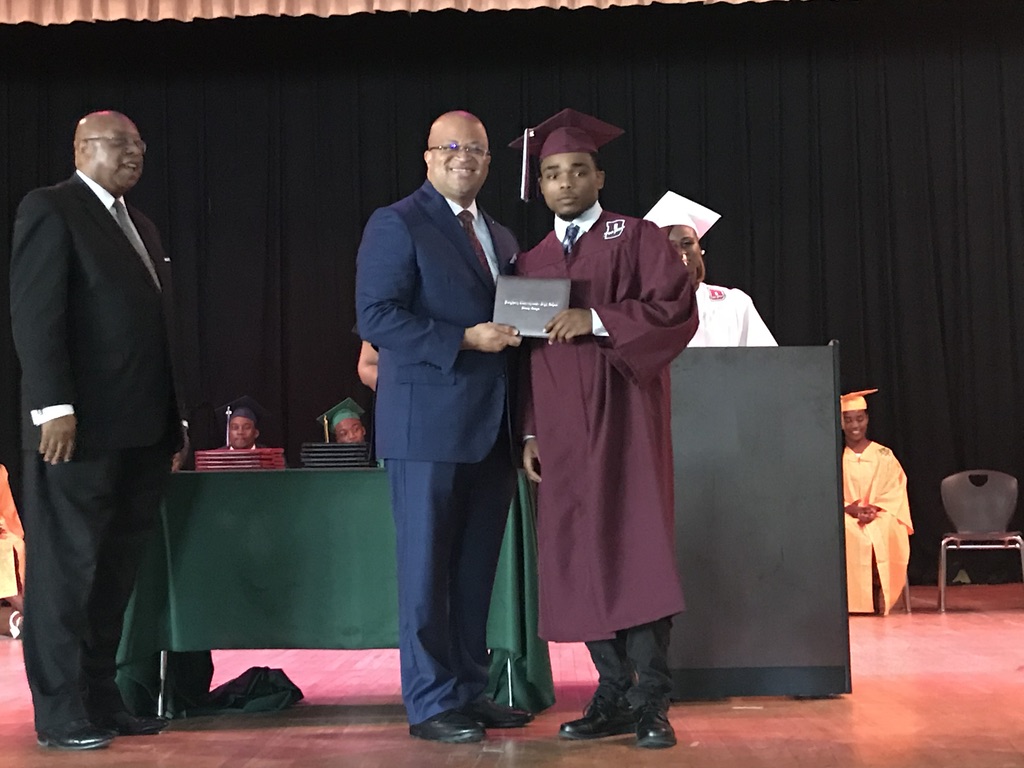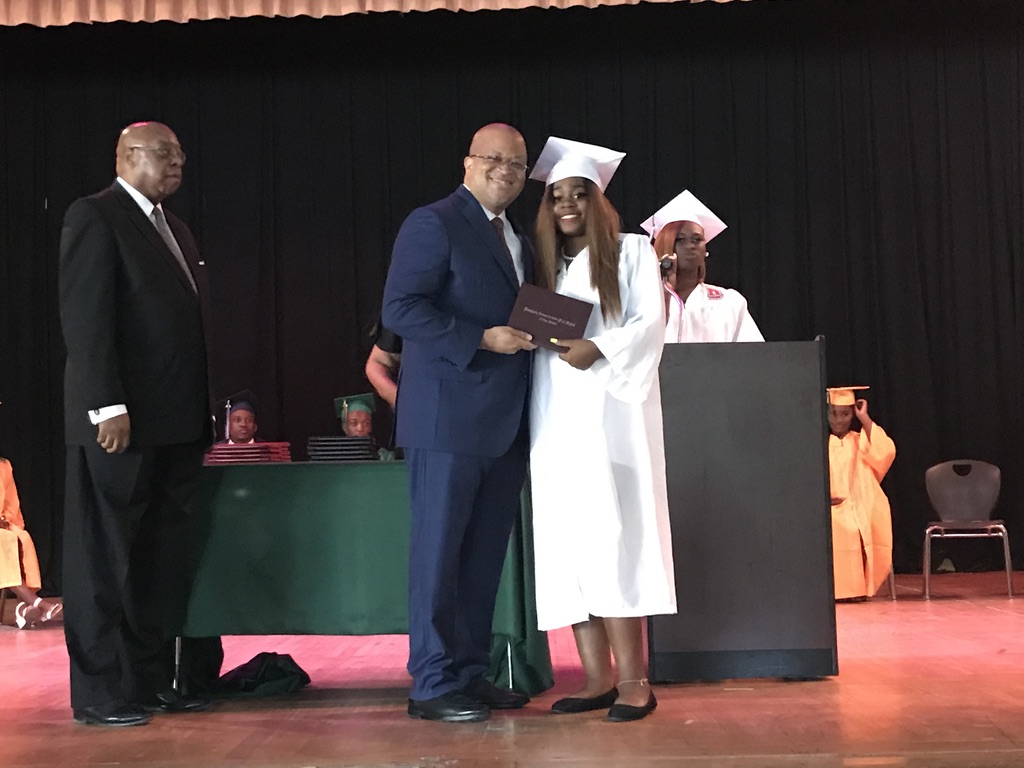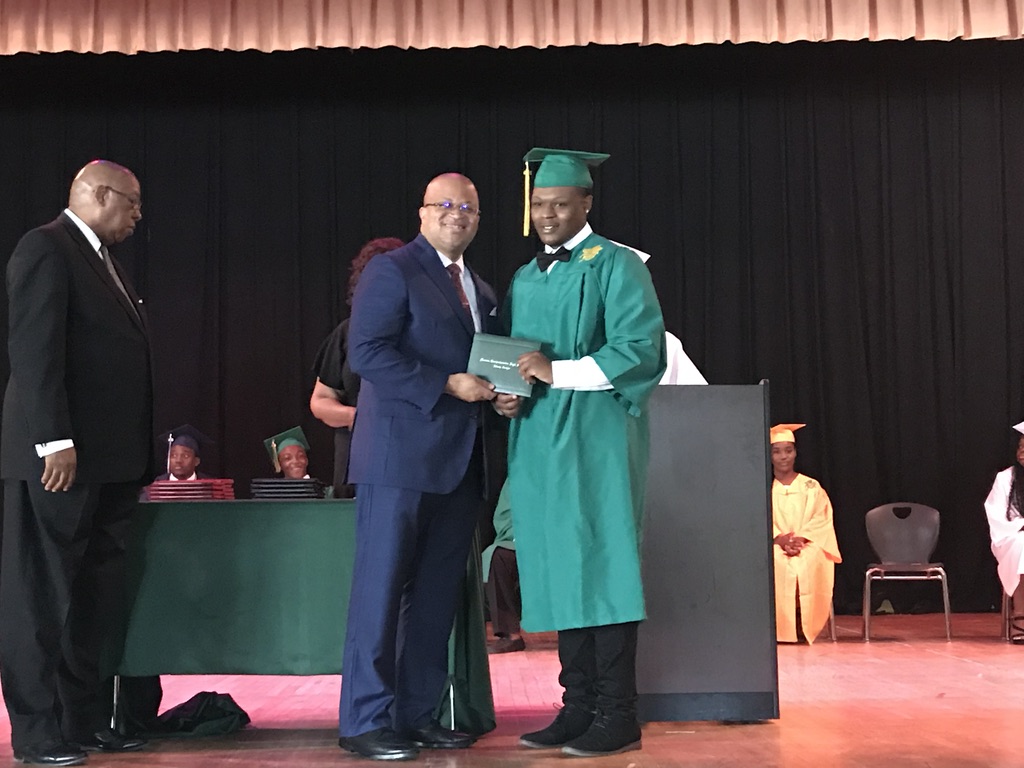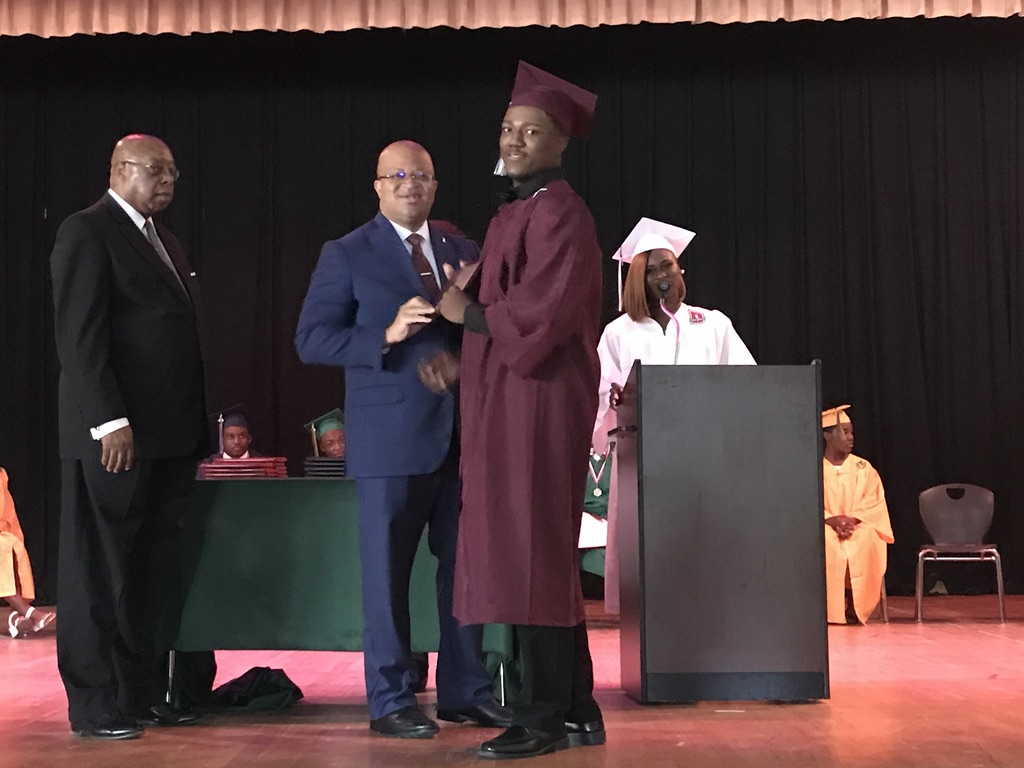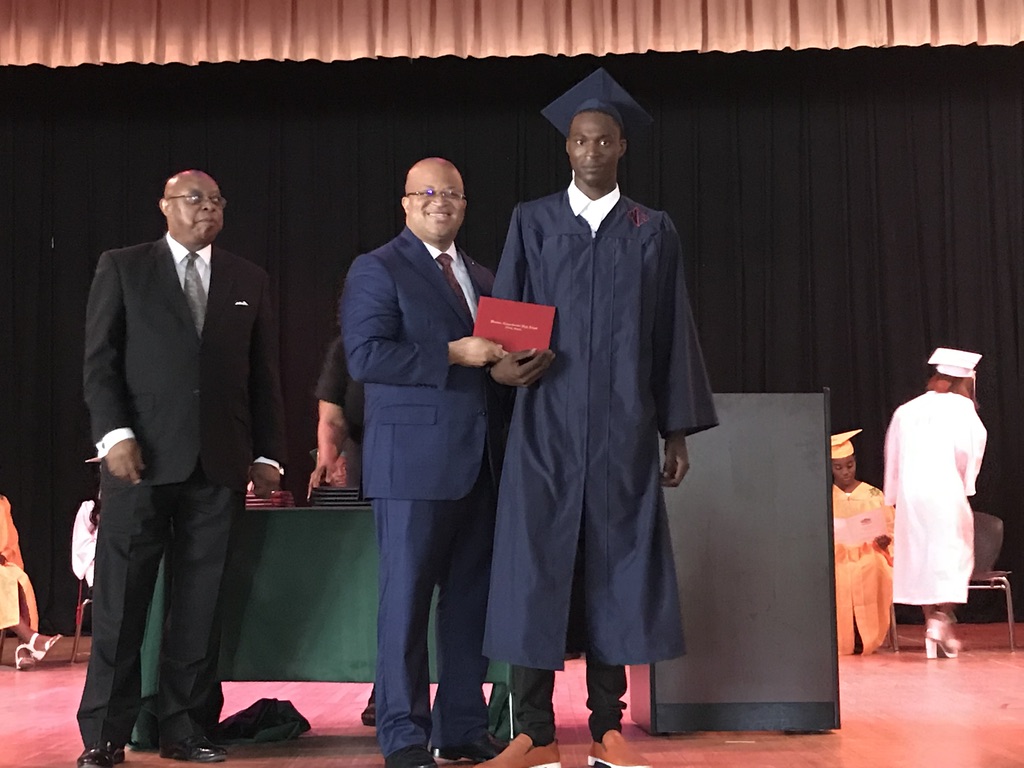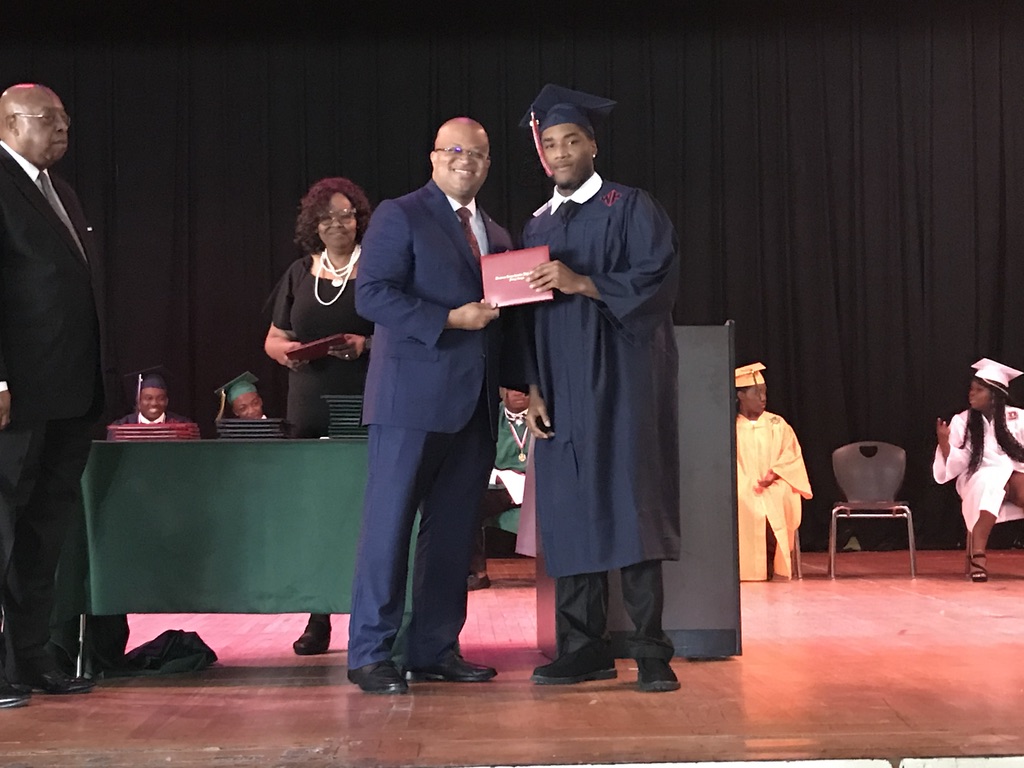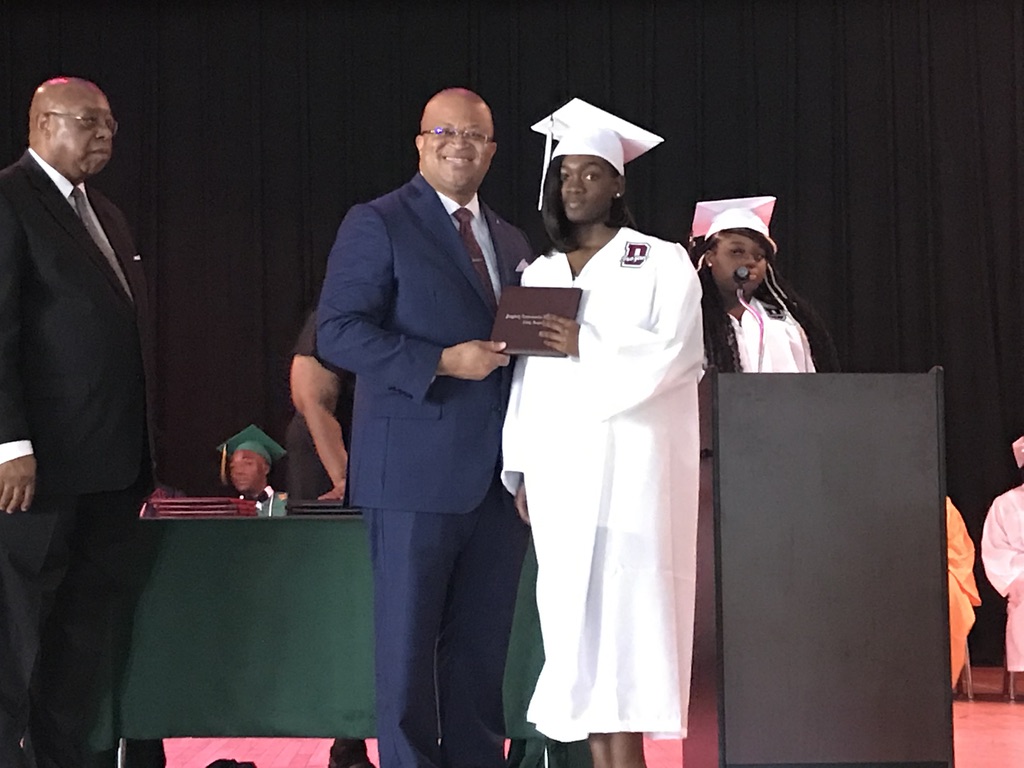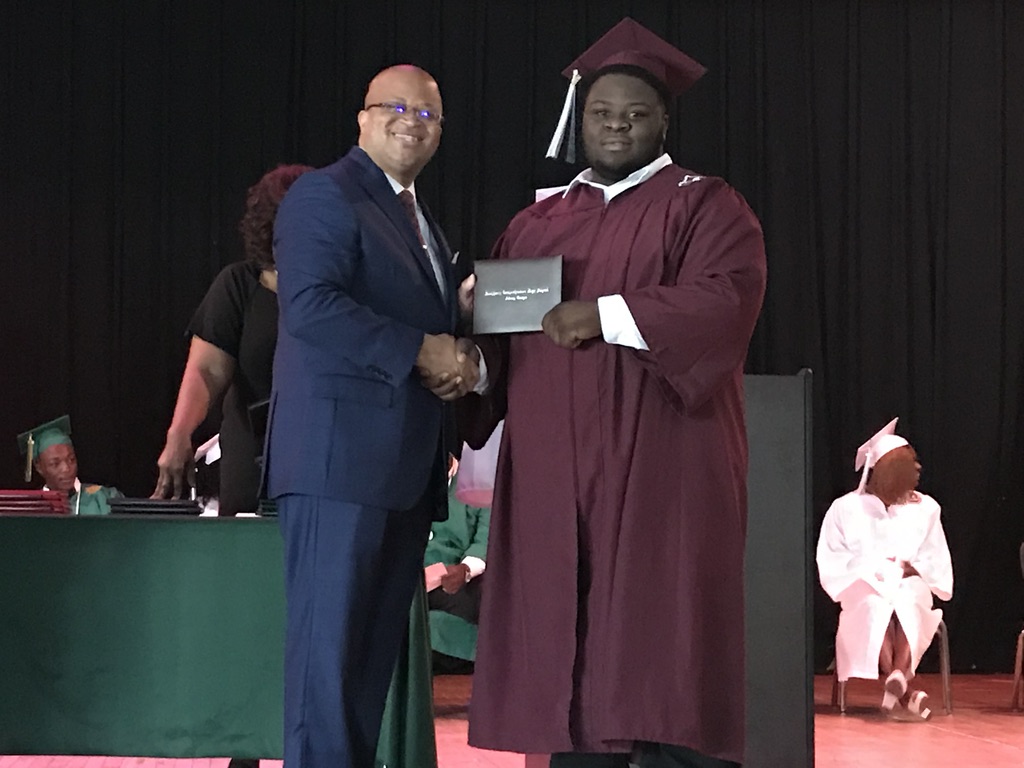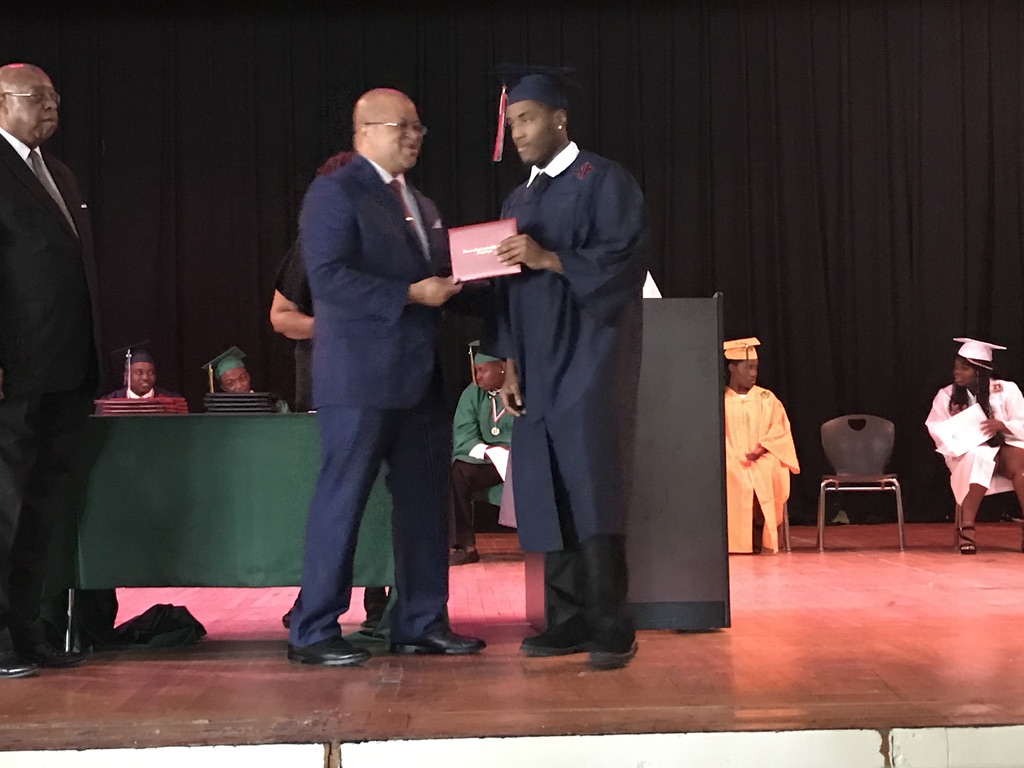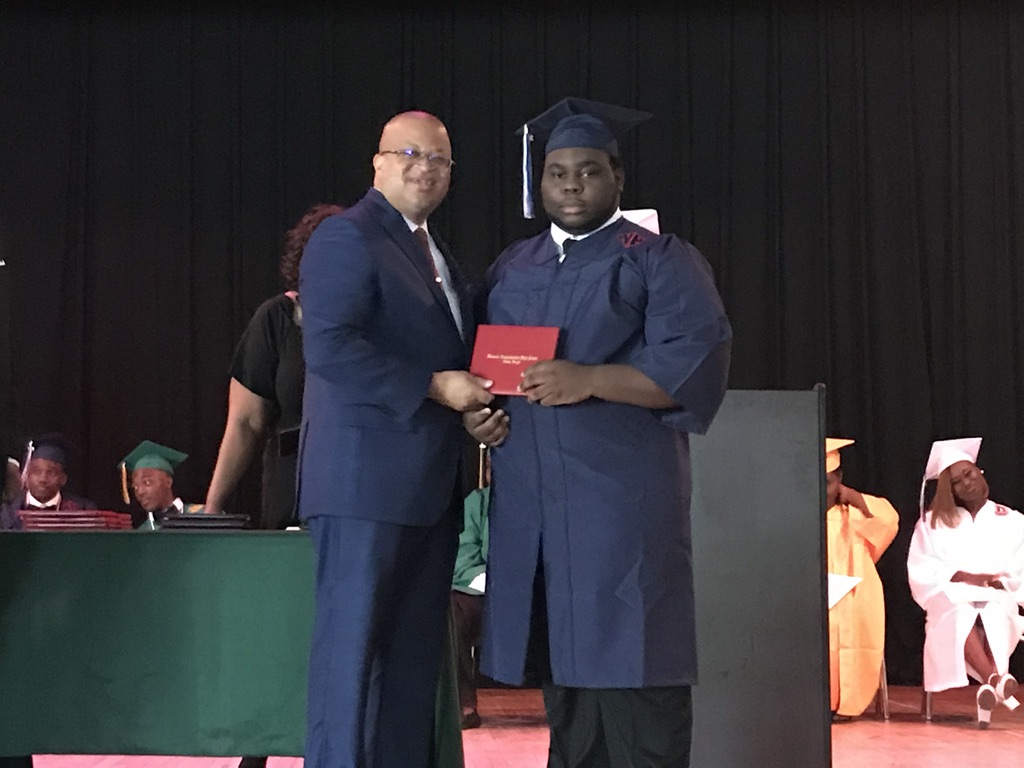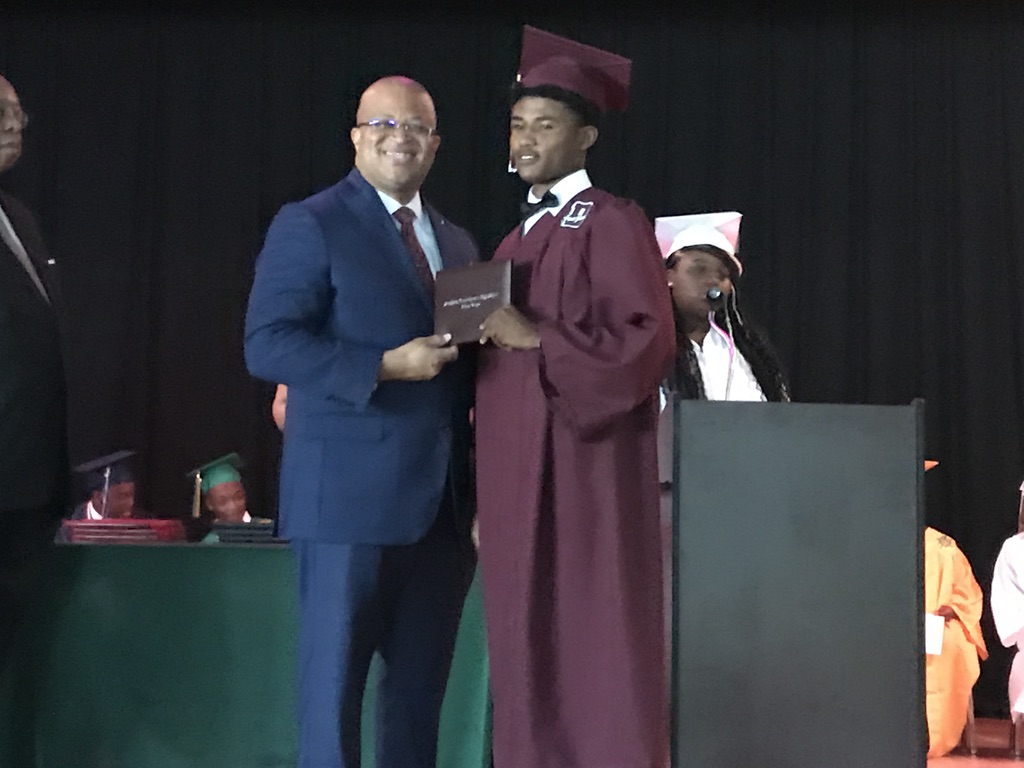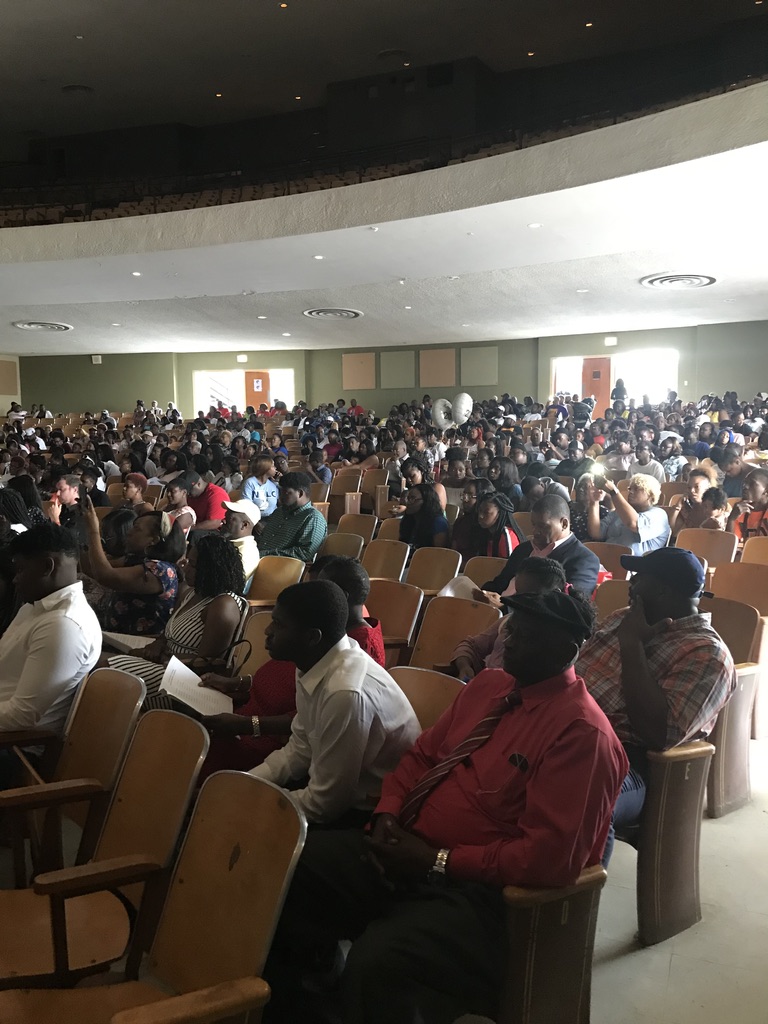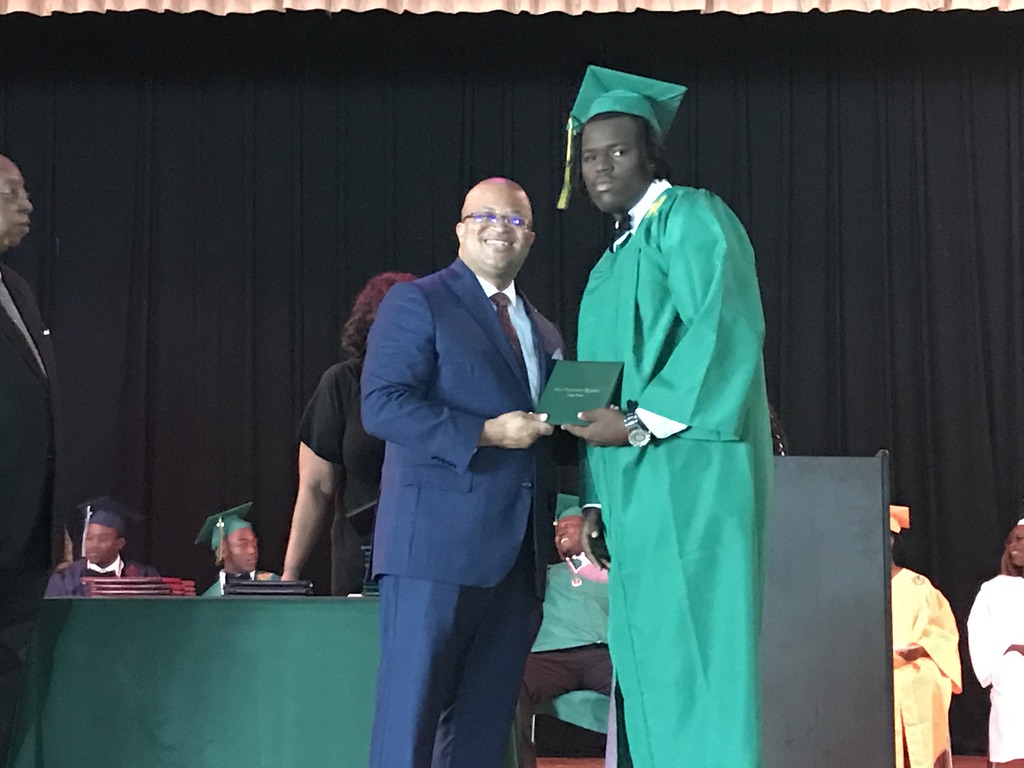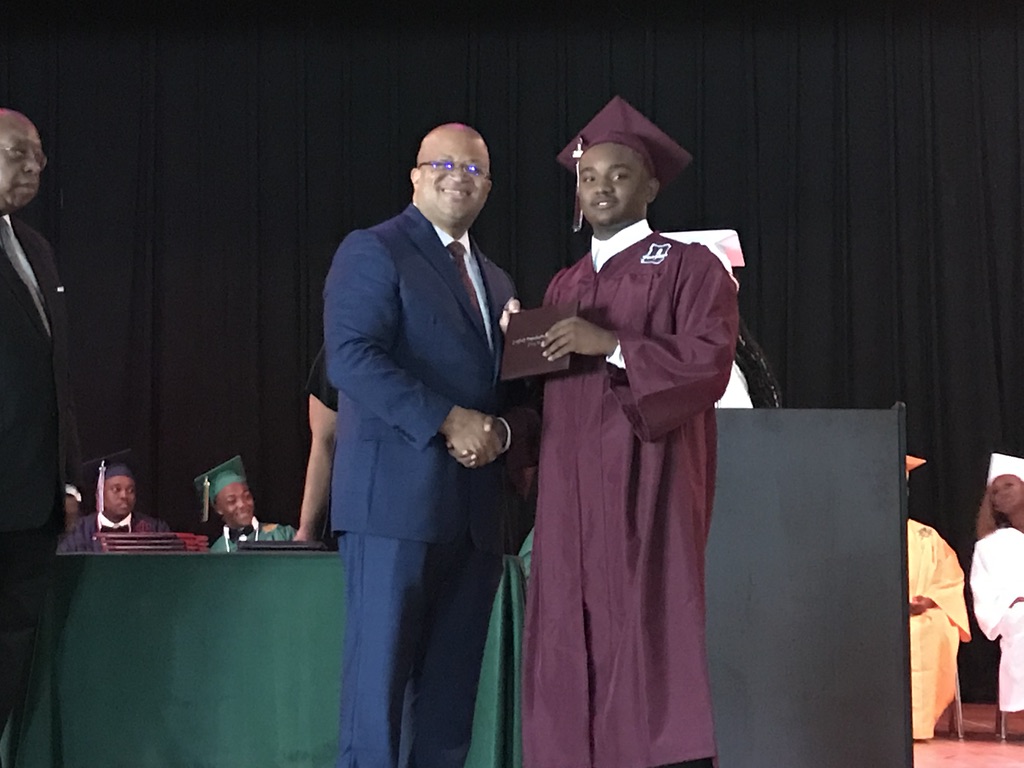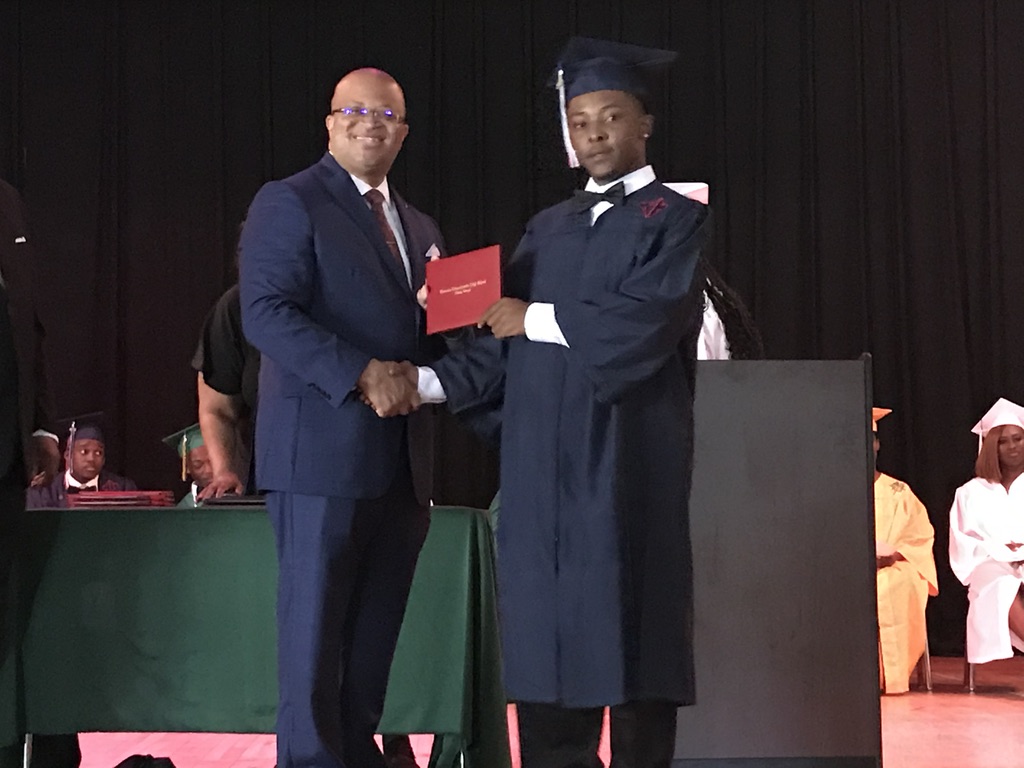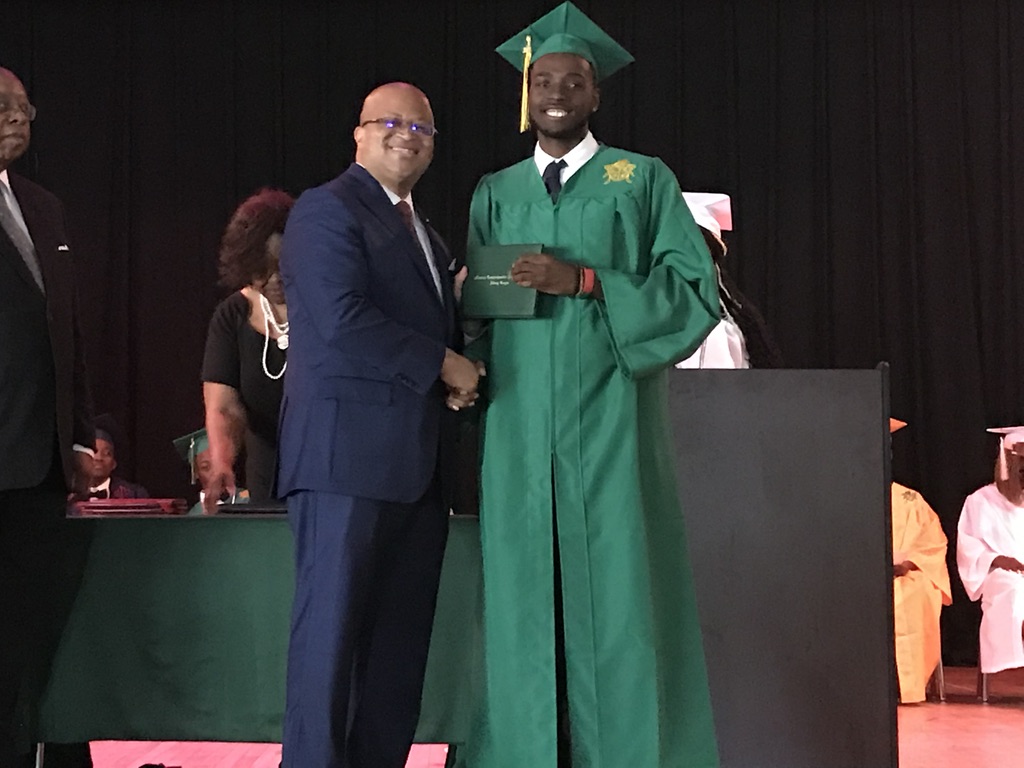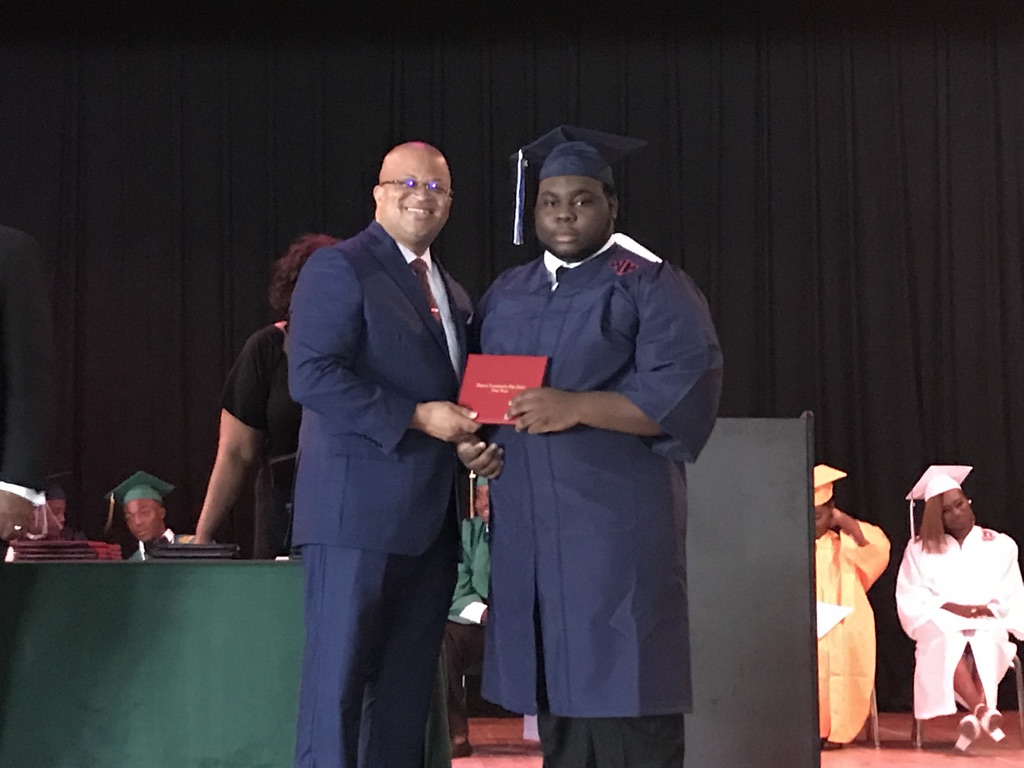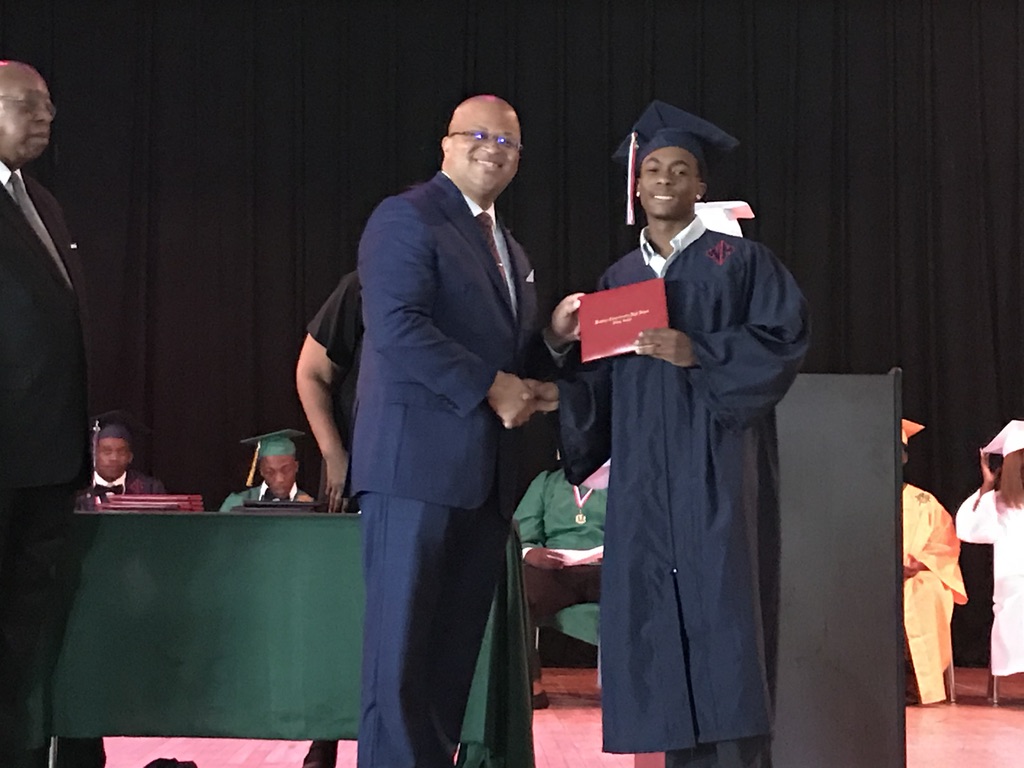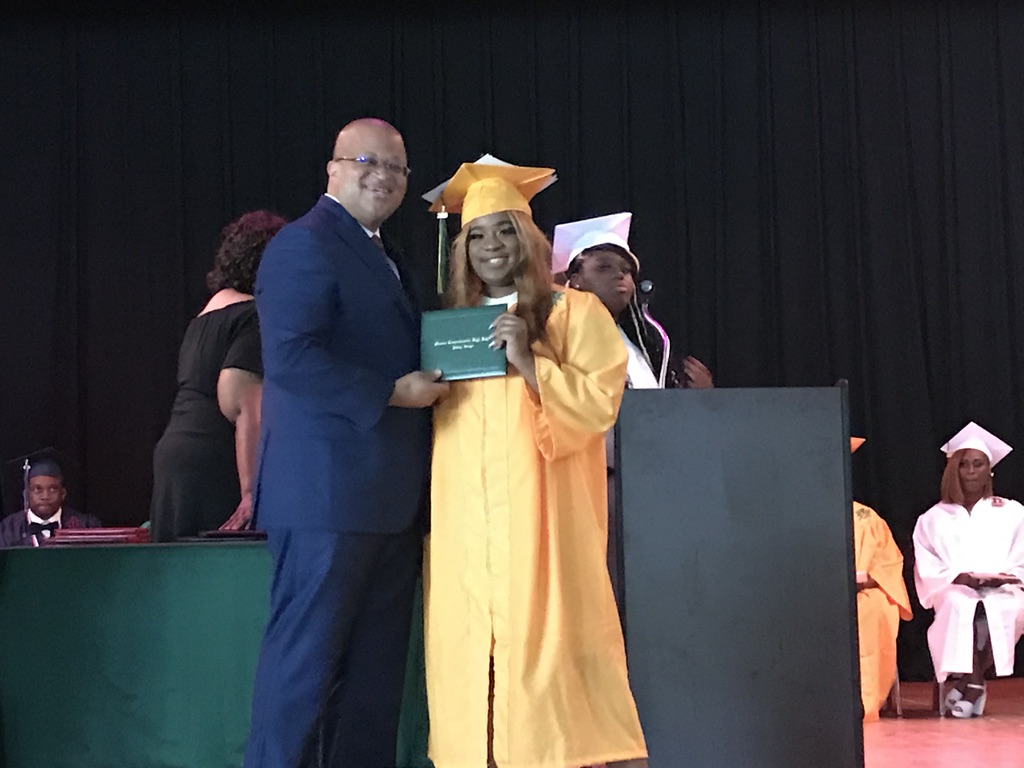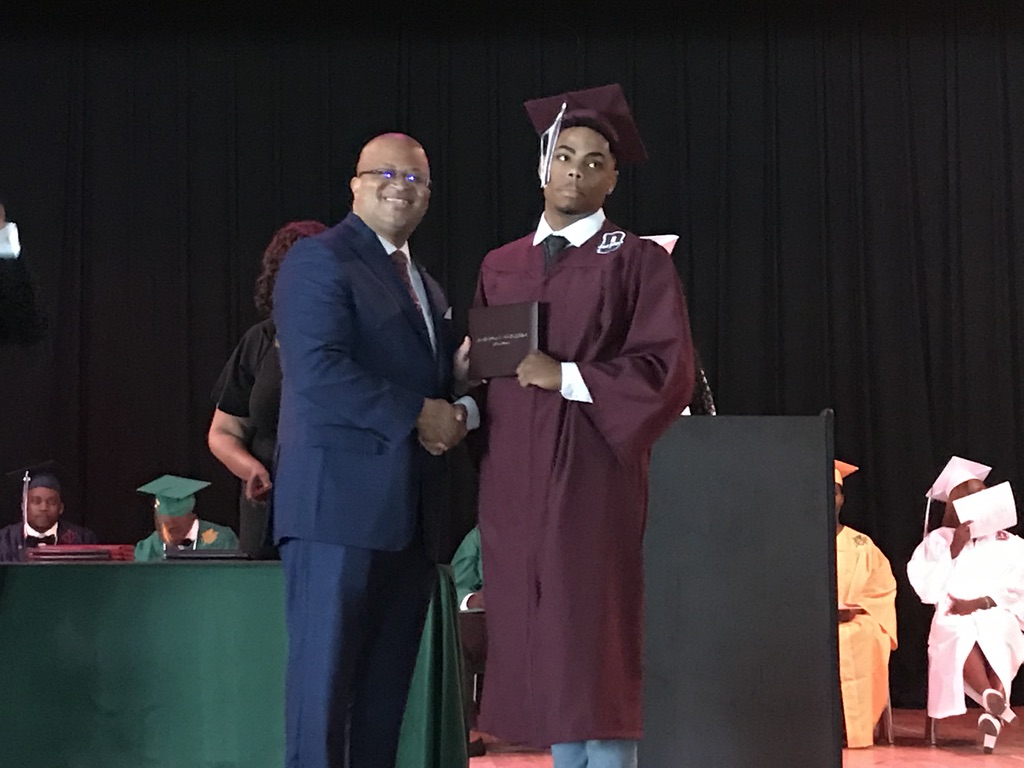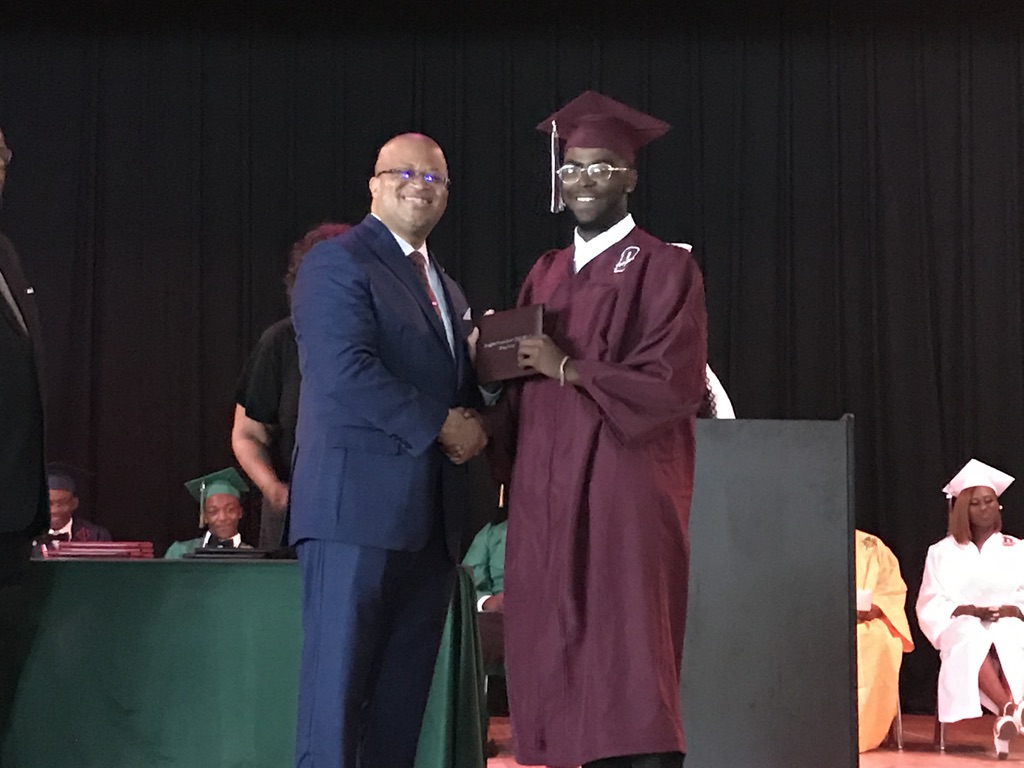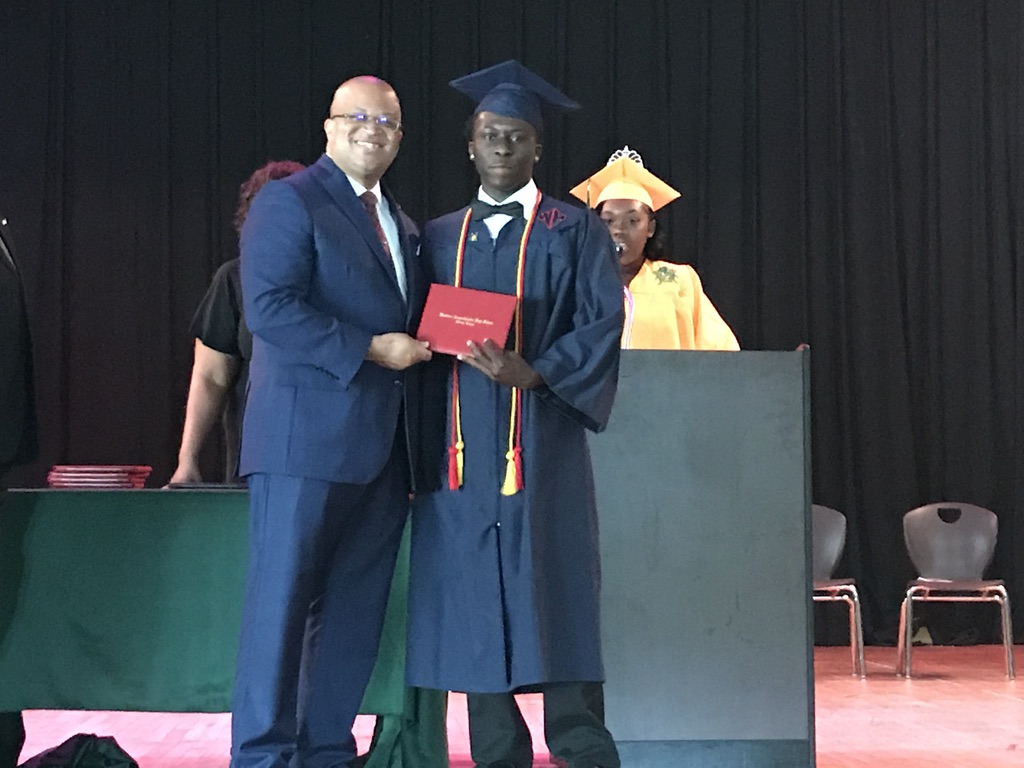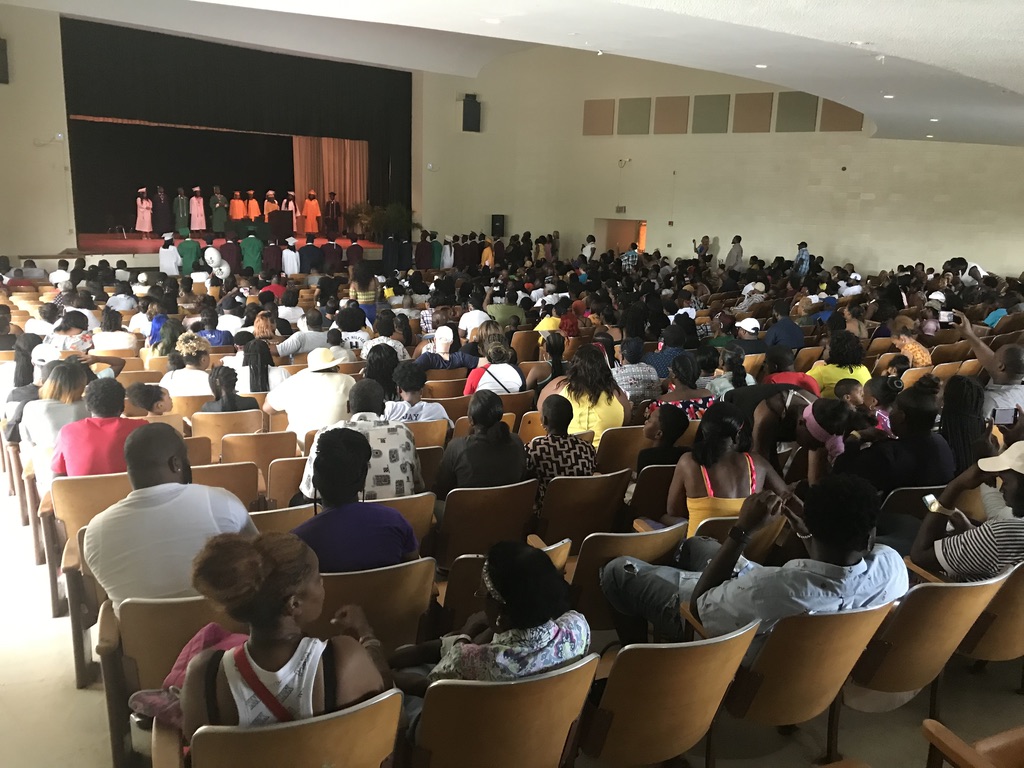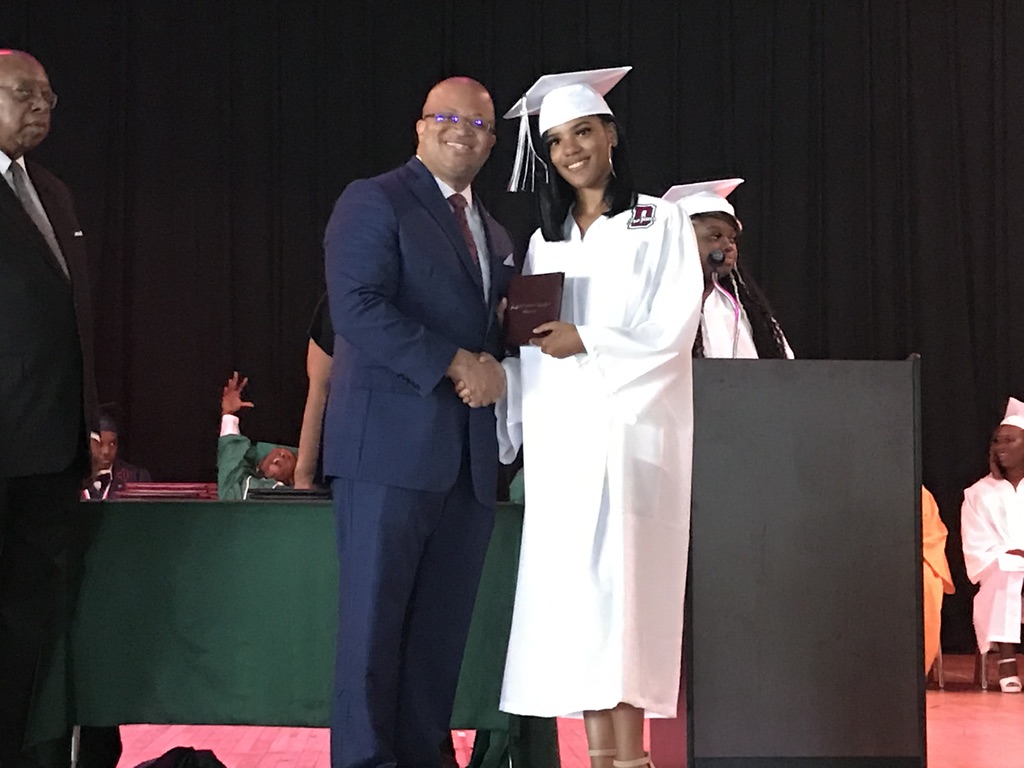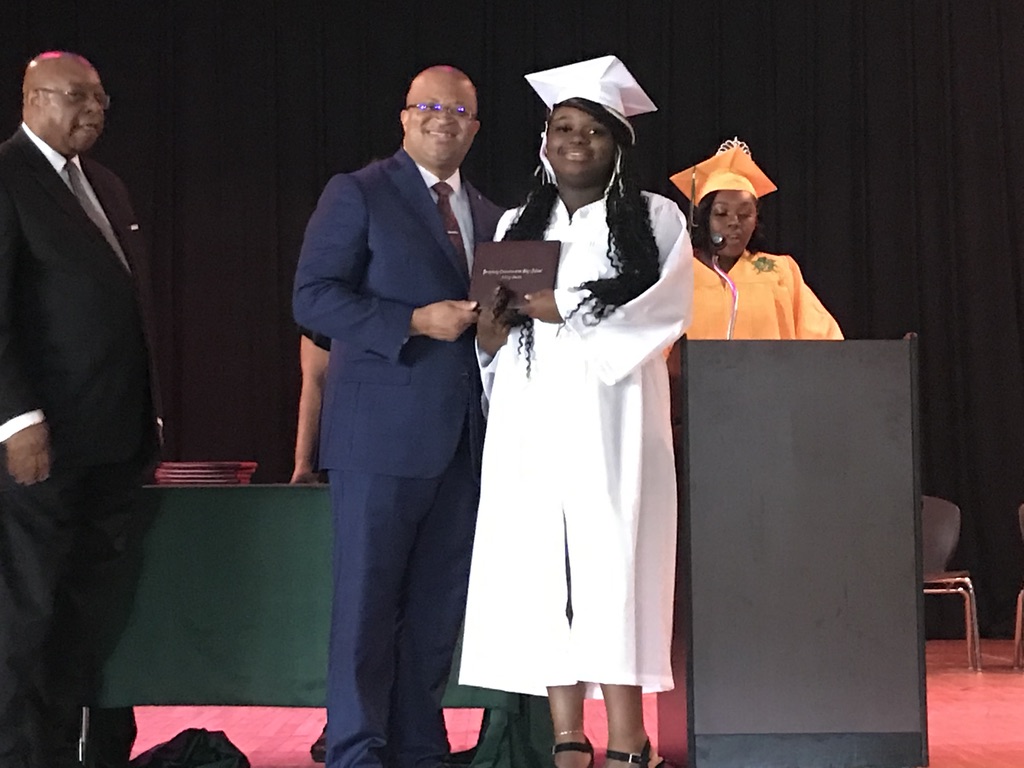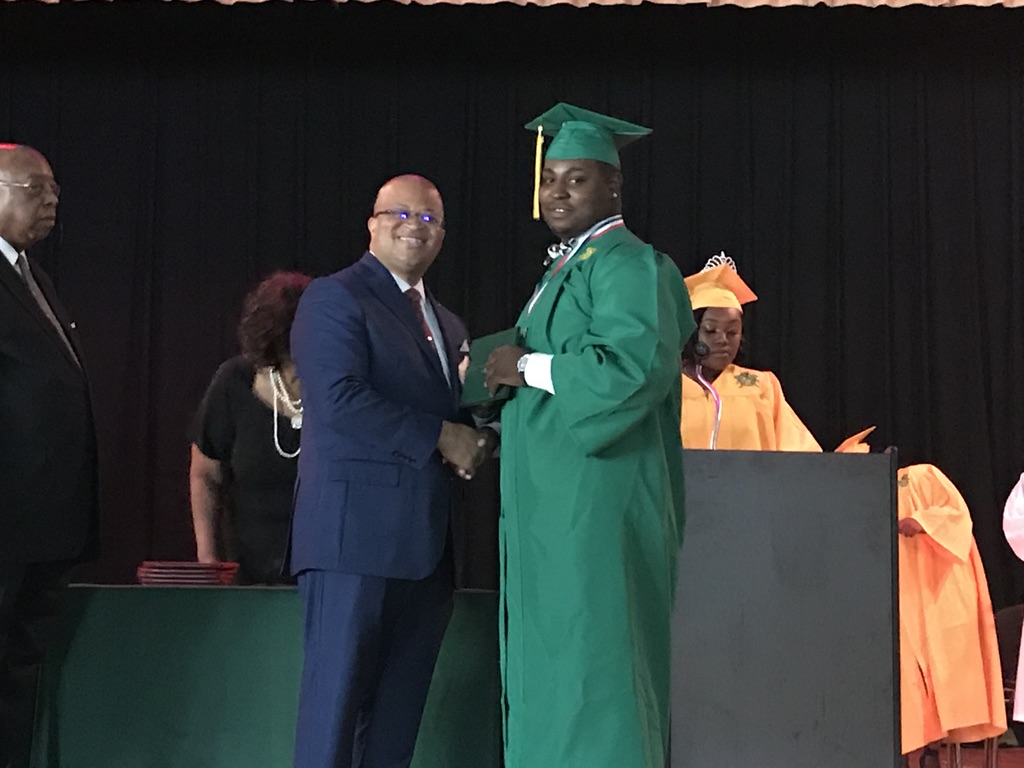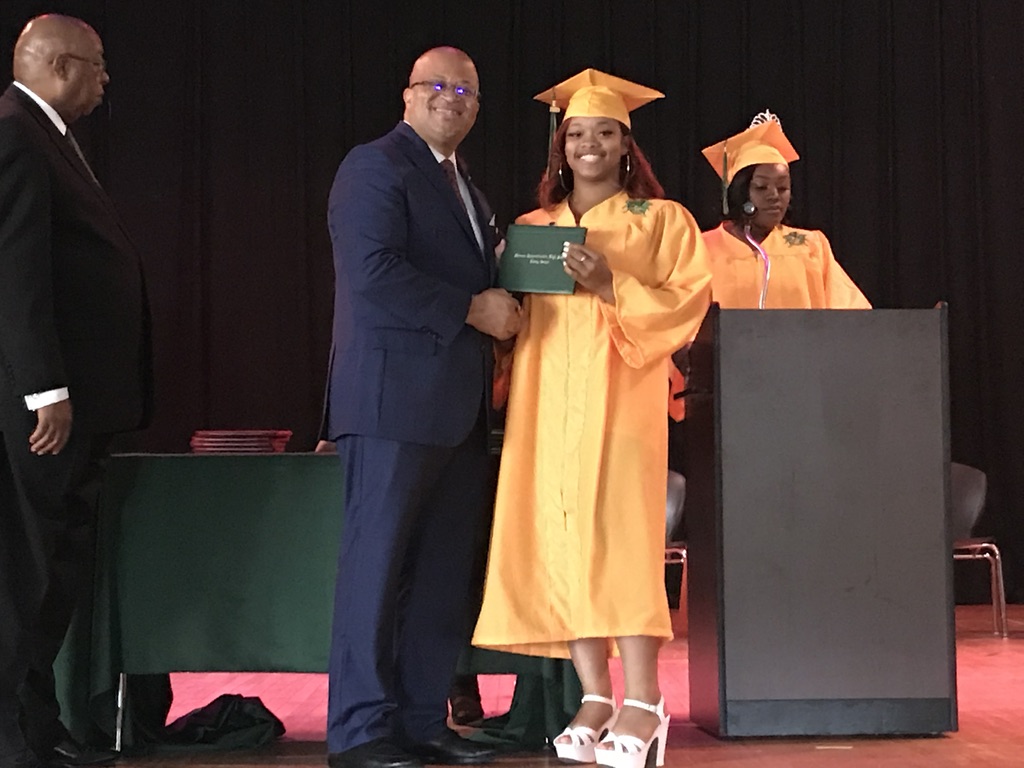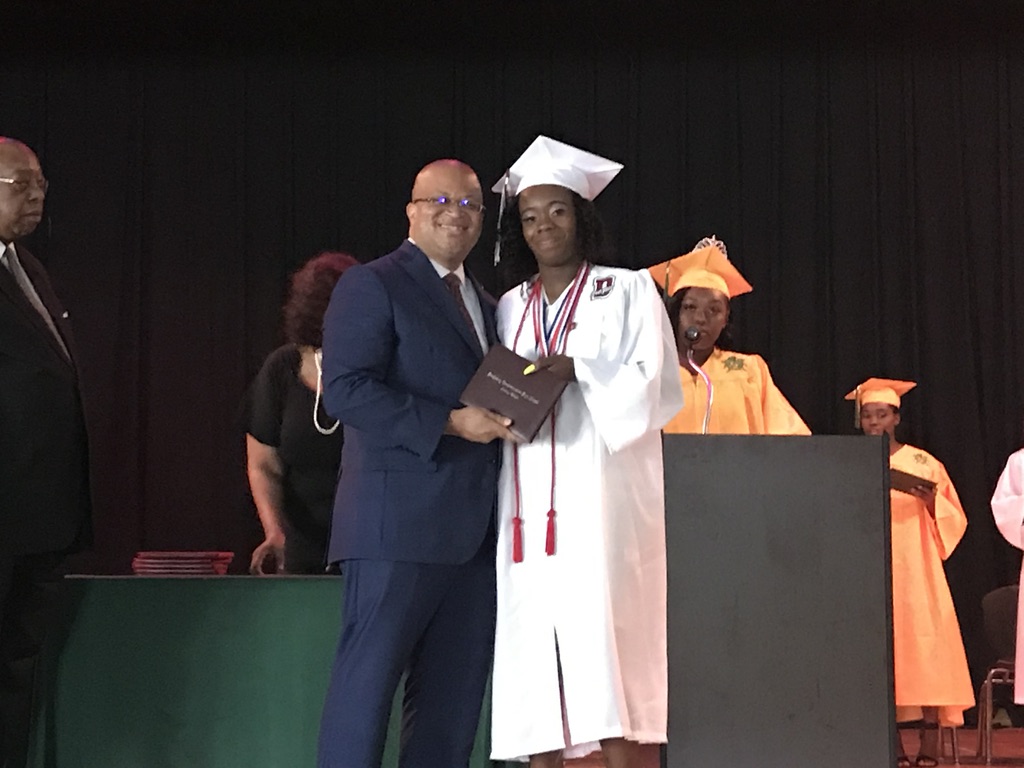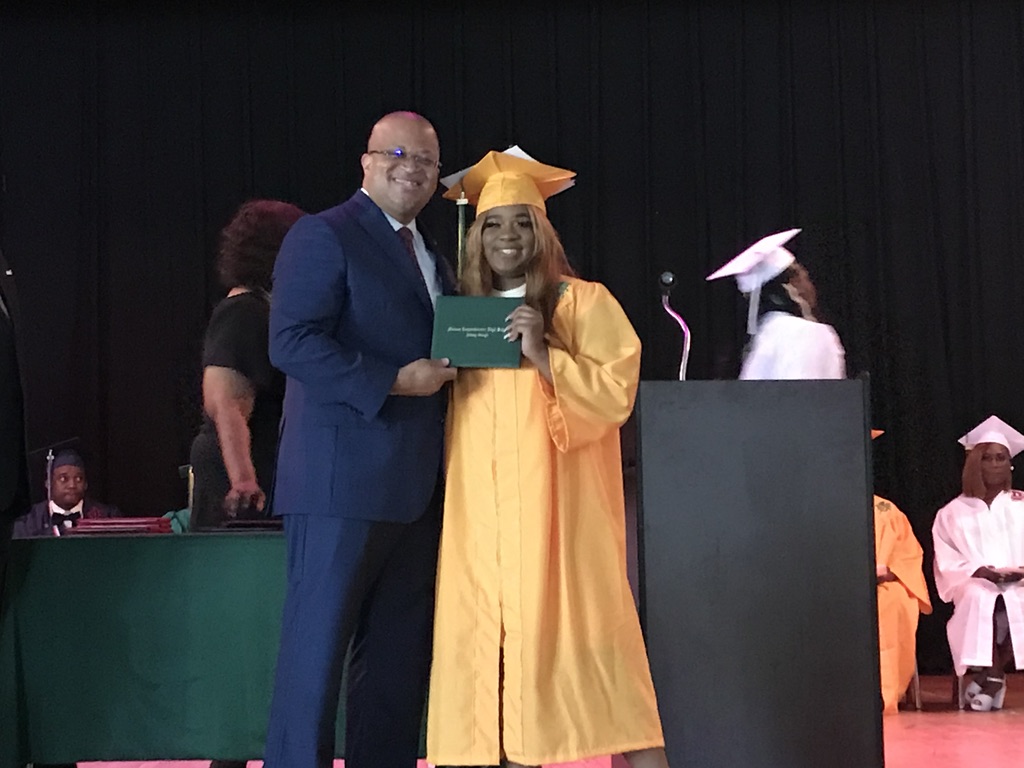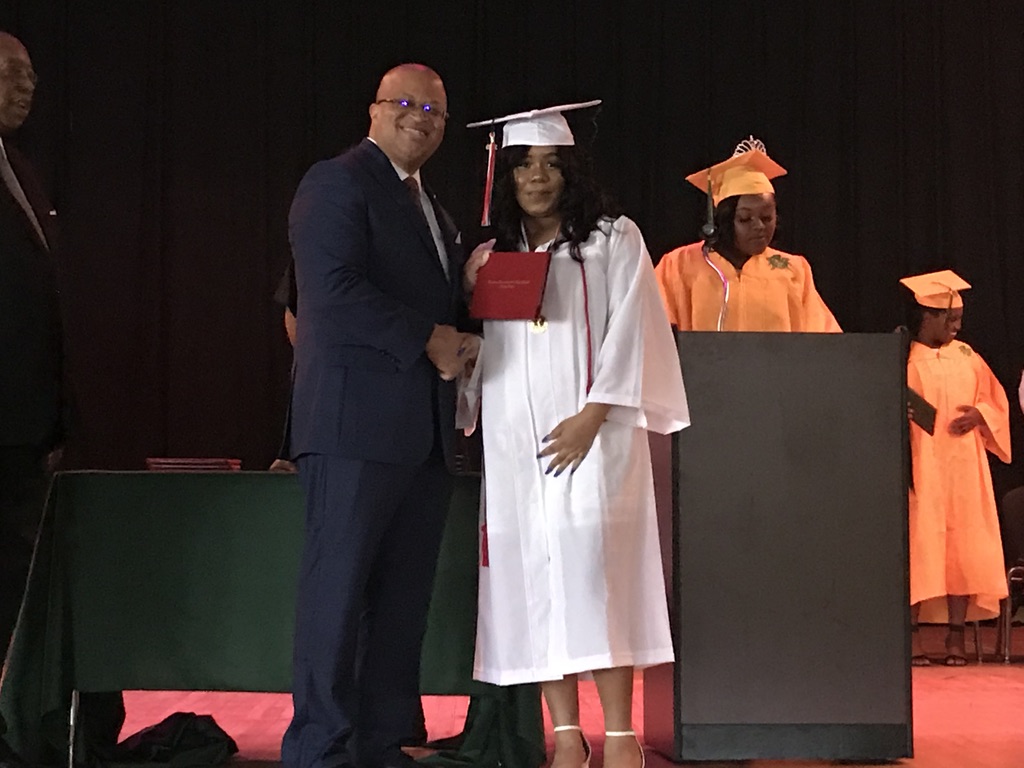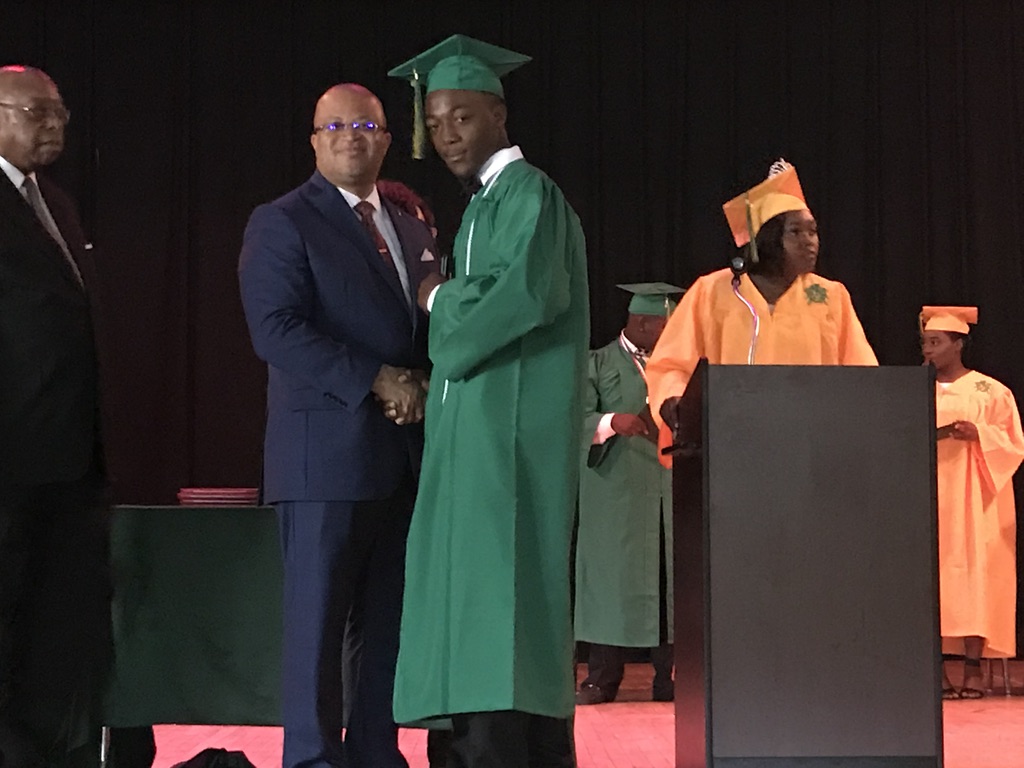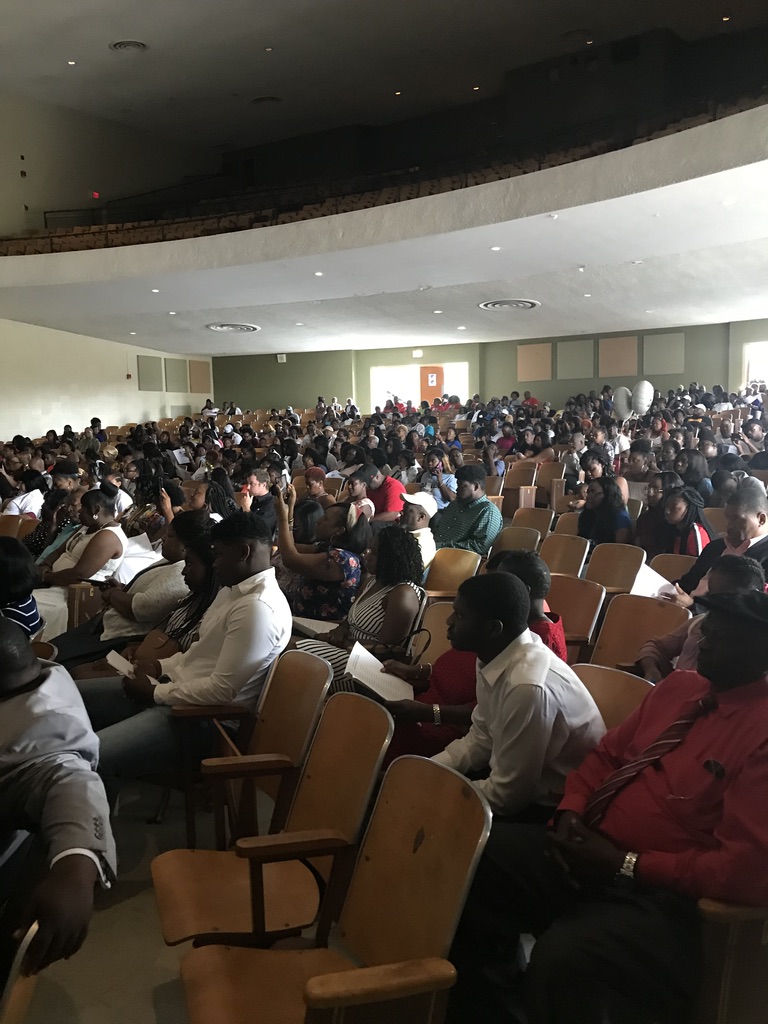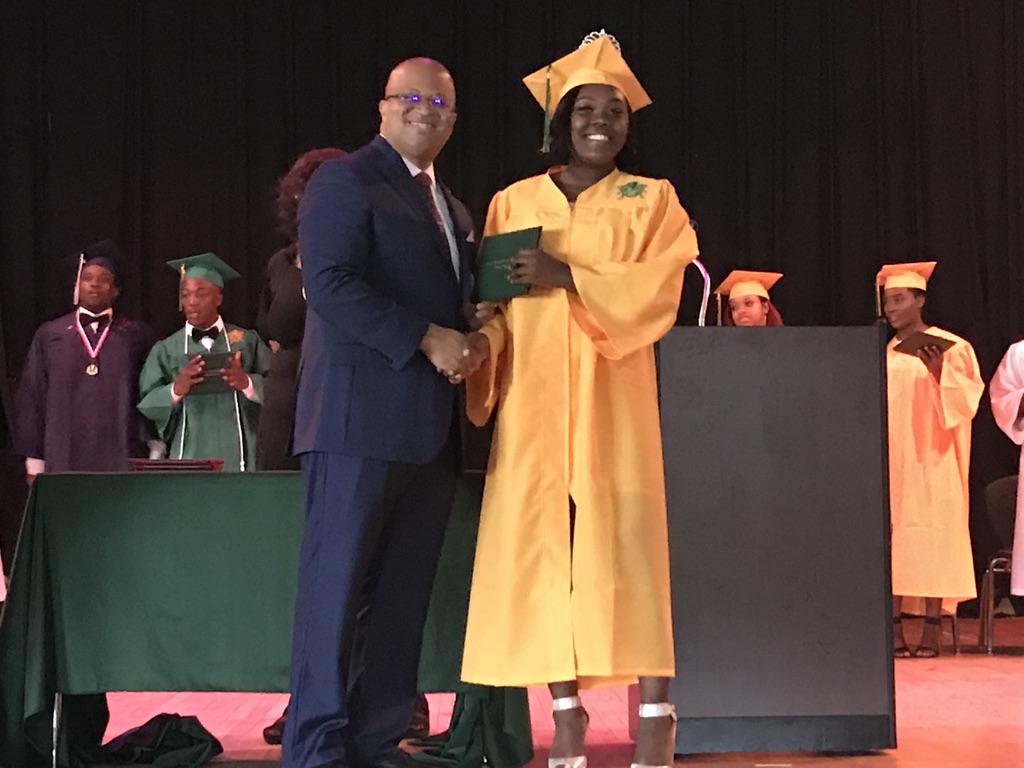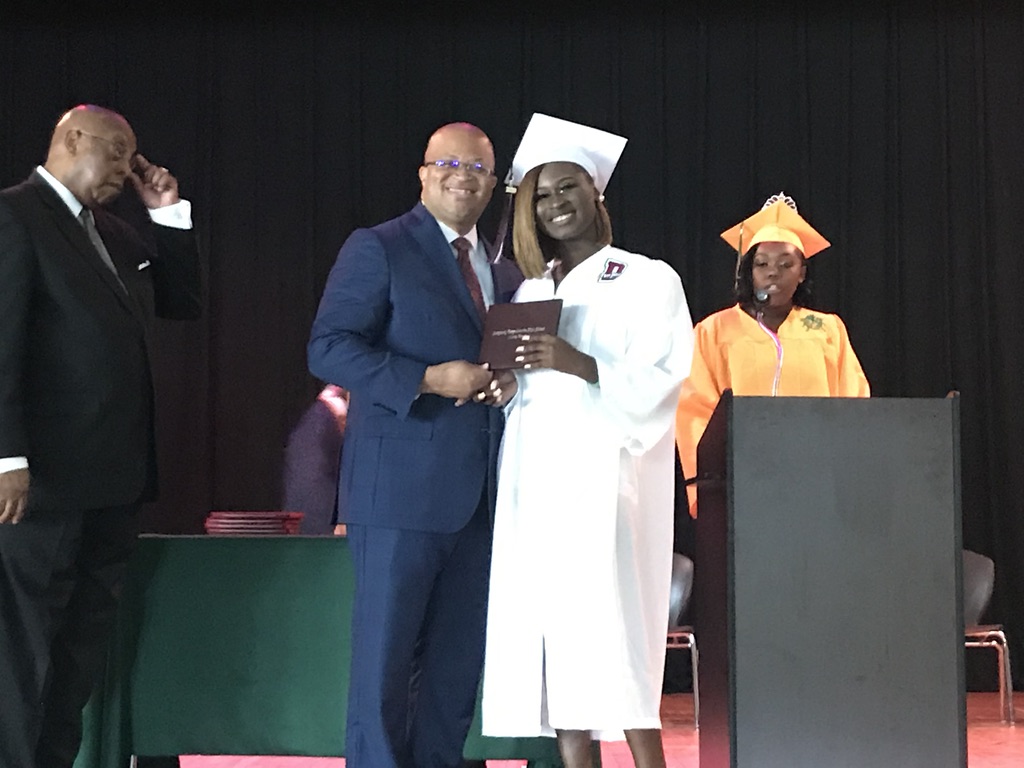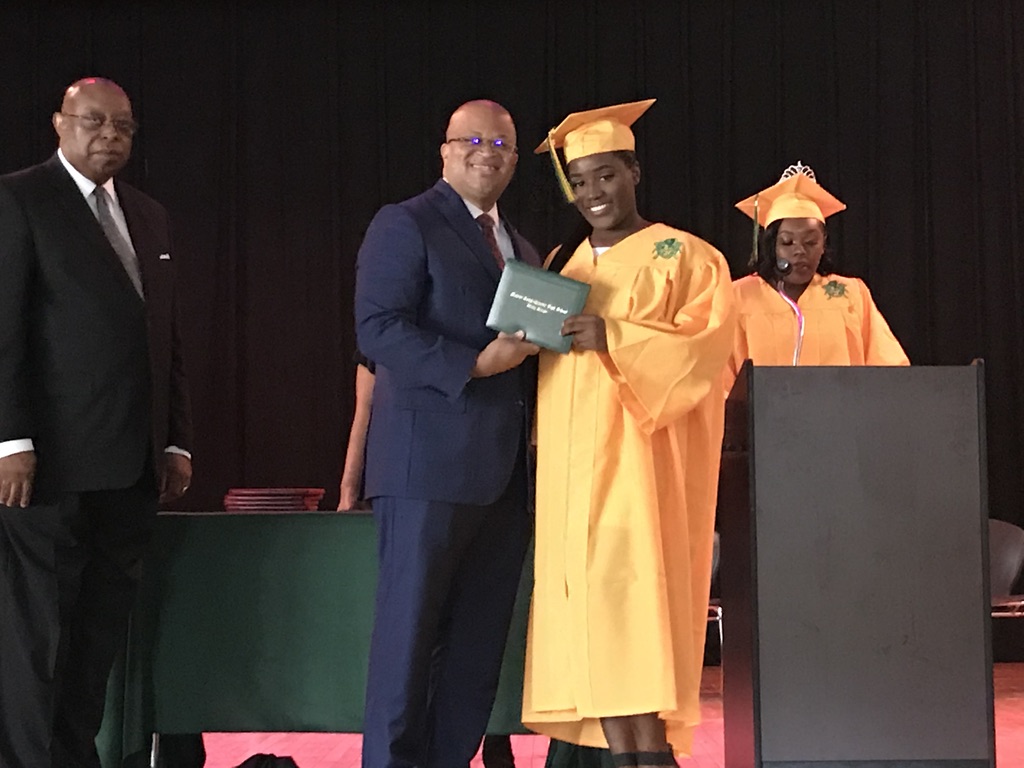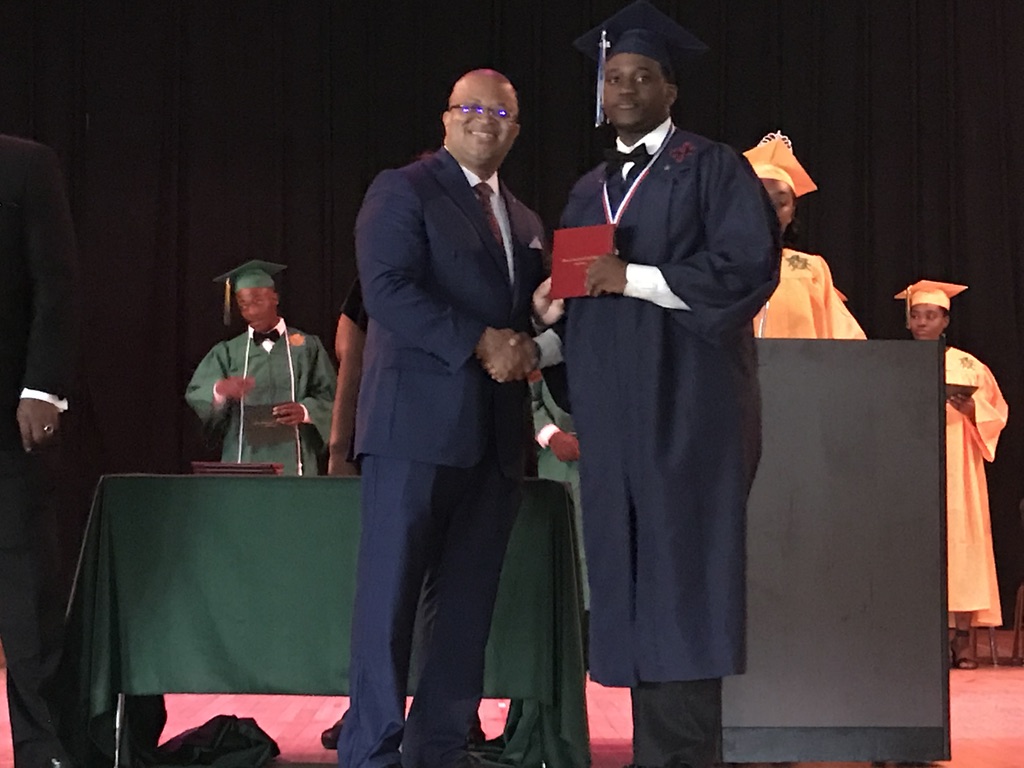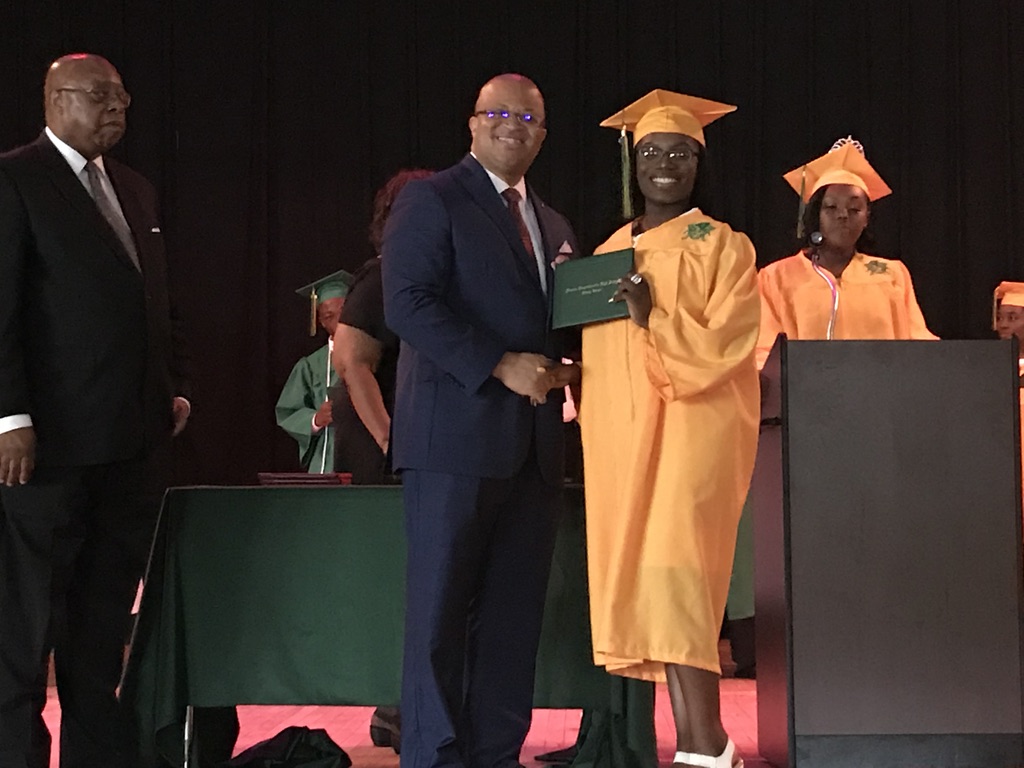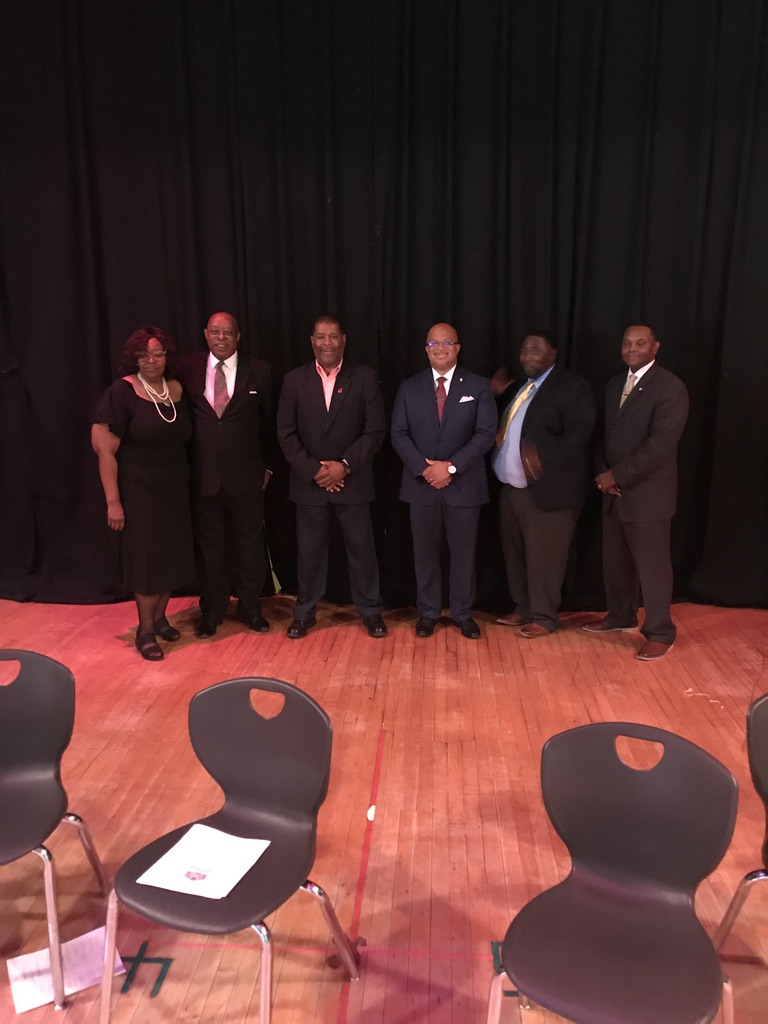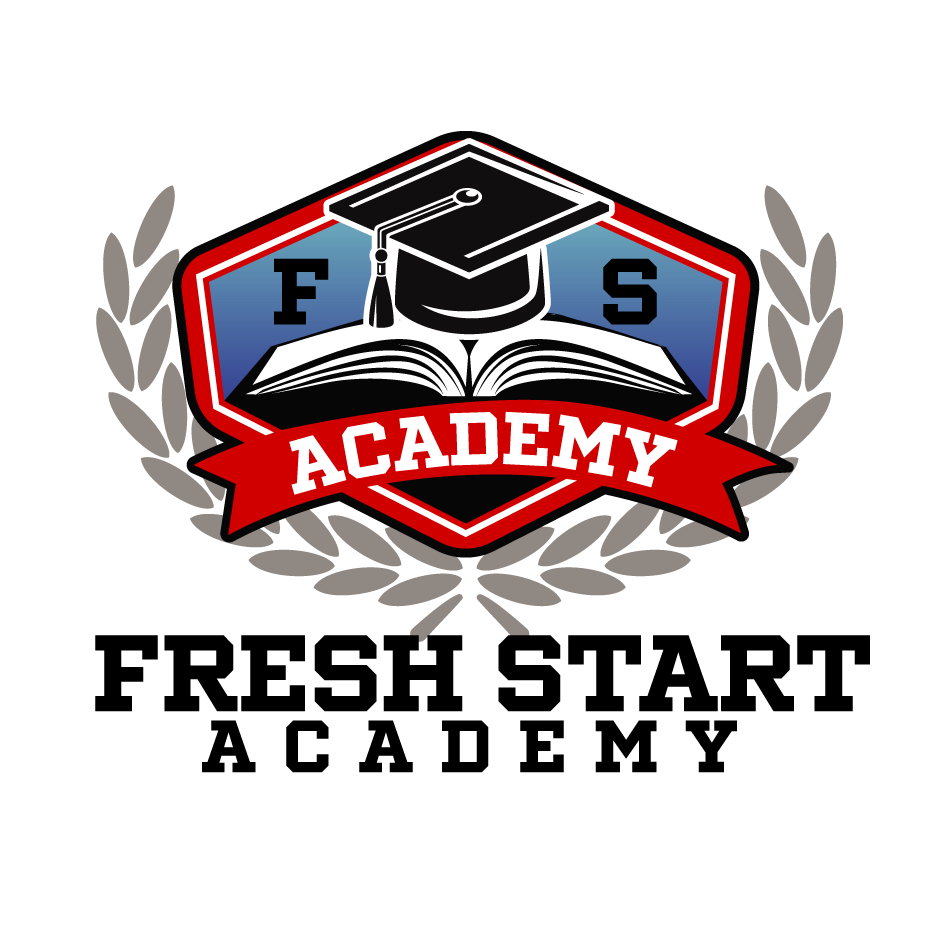 Graduation
The Core of Our Work​
It's in the handshakes. It's in the smiles. It's the way we look you in the eye. The core of our work is honesty and an unwavering commitment to maintaining your best interests. Our work encompasses many things, but you can always find those core principles in everything we do.
Benefits Of Fresh Start Academy
Tuition free
Earn your district issued high school diploma
Accredited web-based program
Flexible scheduling during extended operating hours
Conveniently located
Access to school counselors, graduation coaches and social workers
Small learning environments
Opportunity to work from home
Take one course at a time
Identify your academic needs and interests
Career and college readiness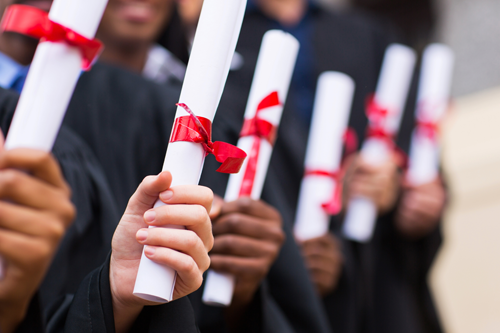 Reasons to Graduate:
The average high school graduate earns more than $10,000 annually than a dropout and $6,000 more than someone with a GED. This amounts to over one half of a million additional dollars in your lifetime.
According to the U.S. Census Bureau, a high school graduate will out earn a dropout by 50% (over $10,000 annually).
80% of those in prison are dropouts. (Office of Juvenile Justice)
Dropouts are 72% more likely to be unemployed. (U.S. Dept. of Labor)
98% of dropouts will never own a home. (Northeastern University)
Female dropouts were six times more likely to have given birth than their peers who were graduates.
Our Guarantee, Always
If you have questions or see any issue with the way things are done, just say so. We believe in open communication. Just let us know what's on your mind. Whether it's a simple conversation or taking an entirely new direction, the important thing is that you remain confident.​